Do you remember the days when finding nude tights as a black woman was a myth, and the nude lipsticks available had some of us out here looking crazy, well things have changed. These days we have incredible companies who are taking black women into account and are thinking about our needs like Kahmune. They are a luxury shoe brand that everyone's talking about, who specialise in shoes 'designed to match the skin tones of ALL women'. Kahmune's messege is clear 'Representation matters. Diversity matters. Inclusion matters. We celebrate it all!'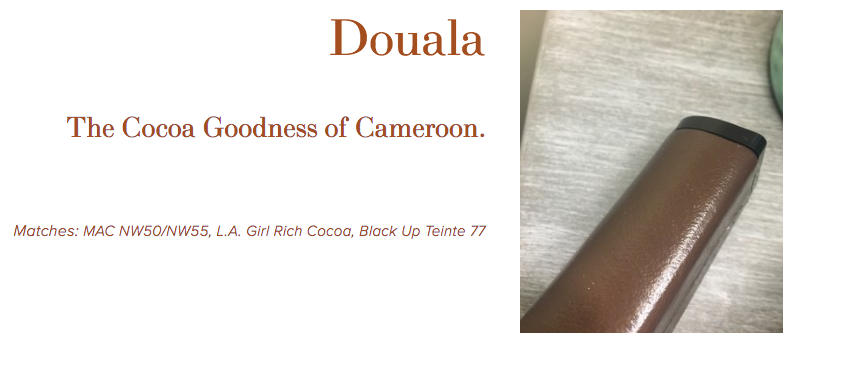 They offer 10 colours ranging from Edinburgh that's lightest shade to Juba that's the darkest. Their shades are 'inspired by the diverse regions of the world'. You can tell that this is a passion project, they've named each shade 'after the women whose skin tones have inspired us throughout this journey' and they've used popular makeup brand shades to help you find your perfect match. At first they will offer two classic styles, an open toed sandal and a pointy toed pump.
The shoes will range from £200-£250 so they'll be an investment but a good quality pair of nude shoes can be worn in so many way and will last for years. They are set to be released in March so definitely look out for them. We love that they're providing products for an ignored market and they're also trying to empower women.
Find more information at kahmune.com
By Ike Denloye