From the kids, to the grown-folk; from the lovesick to the action fans–there's a movie for the festive season for you!
Last Holiday (2006) – for the dreamers & risk-takers
Queen Latifah plays Georgia Byrd, a downtrodden, aspiring chef whose life is shaken up when she's diagnosed with a terminal illness just before Christmas, giving her only a few weeks to live. Though usually very mindful, Georgia uses the sad news as an incentive to act on all her heart's desires: quitting the job she hates, blowing her savings and going on a wild holiday to Europe, spreading festive joy to everyone around her. Though not the most immediately festive-sounding pick, this is a heartfelt comedy-drama, full of charm and a lesson to always follow your dreams. There's even a little mistletoe romance, courtesy of LL Cool J!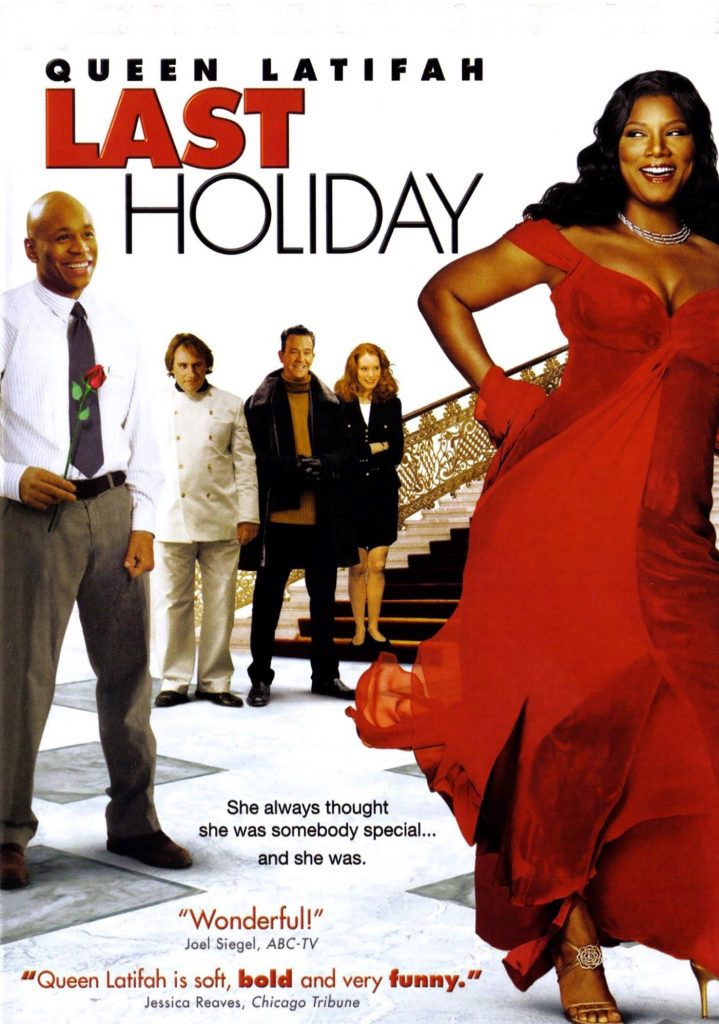 The Best Man Holiday (2013) – for the ones who want to feel ALL the feelings
It's always difficult to make a great classic into a sequel, but this follow-up to 1999's The Best Man more than manages it – and kept all of the original actors we love. The Best Man Holiday shows a group of college friends reuniting after over a decade, all staying at football player Lance (Morris Chestnut) and wife Mia's (Monica Calhoun) house to spend Christmas together. But after 14 years apart, there's timeworn conflicts that need to be faced, romances that need saving and friendships that need to be restored. Also starring Taye Diggs, Sanaa Lathan and Nia Long, this is a sentimental and emotional-driven drama with just enough comedy to keep you laughing and crying at the same time!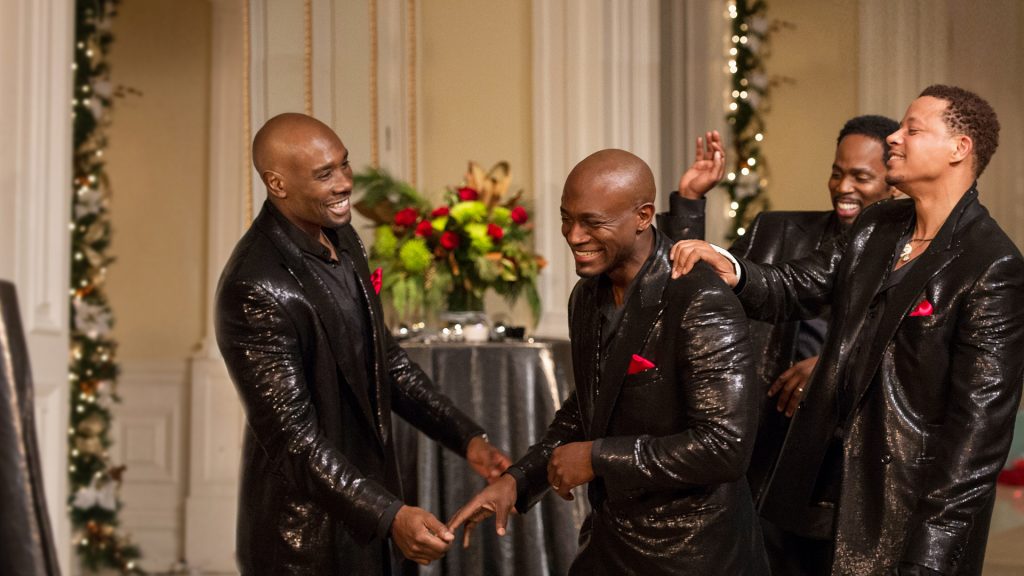 Die Hard (1988) – for the action-lovers
Yippie ki-yay! The first in this highly-successful movie franchise stars Bruce Willis as John McClane, an off-duty NYPD officer who goes rogue trying to save his wife from a German terrorist (Alan Rickman) who has taken her and several other people hostage. Full of thrill, action and extreme explosions, McClane does whatever it takes to bring his wife home alive for Christmas. Husband of the year or what?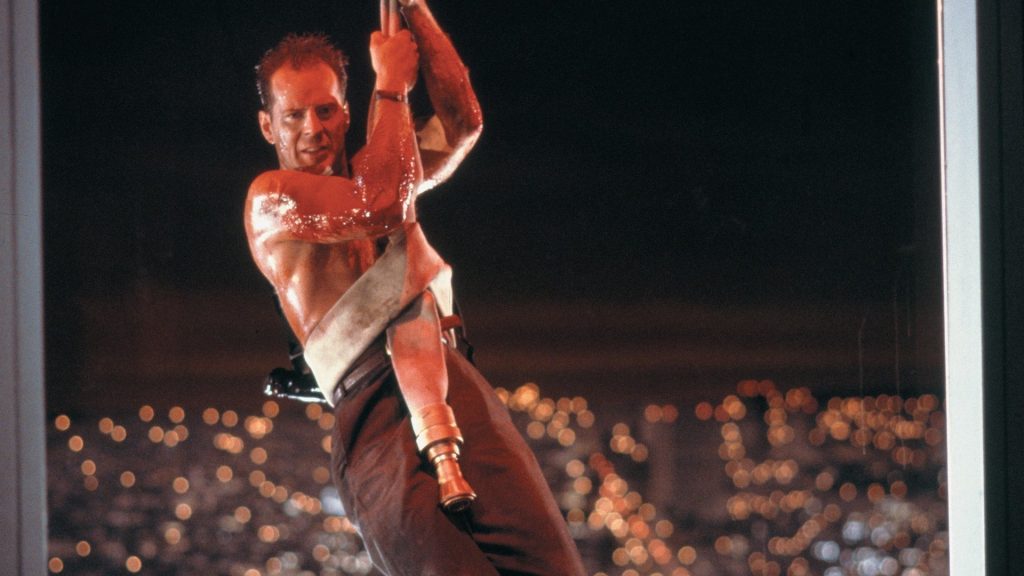 The Preacher's Wife (1996) – for the grown folk
A pleasant angel named Dudley (Denzel Washington) gets sent down to earth tohelp the marriage of a Preacher (Courtney B. Vance) stuck in a midlife crisis andhis wife Julia (Whitney Houston). Although a charming angel, he just seems to be getting in the way. Will God answer the Preacher's prayer and bring the spark back into their lives or will Julia give up on their love? With breath-taking vocals from the late, great Ms Houston alongside a wonderful gospel choir, you're sure to feel much Christmas spirit.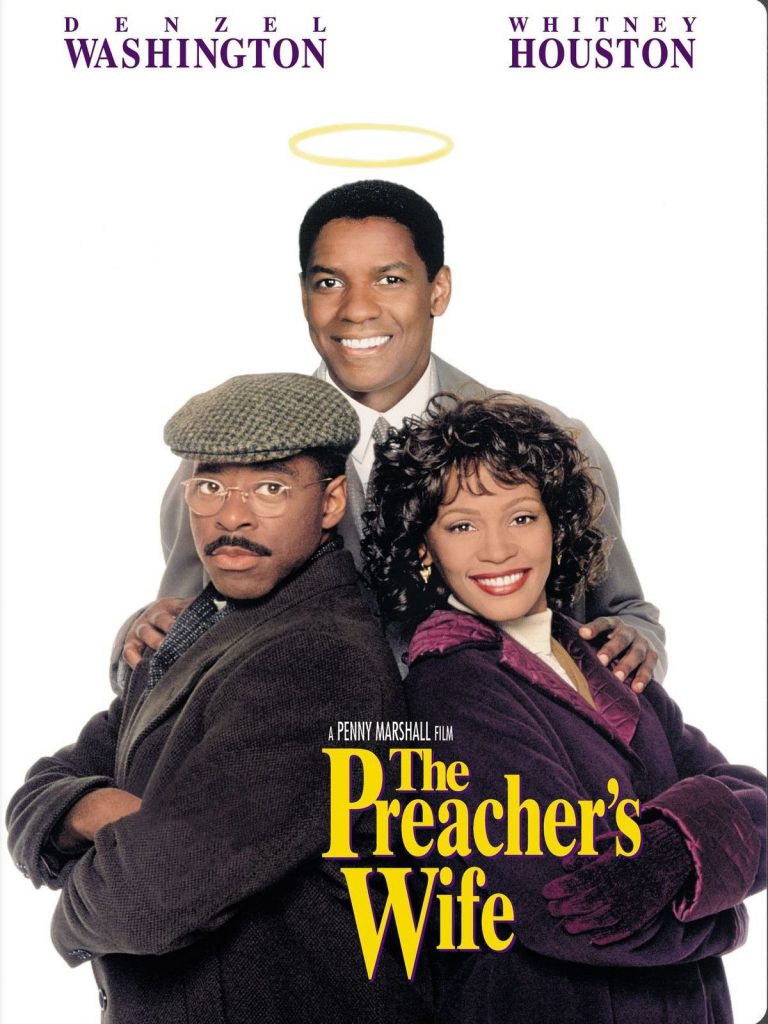 Jack Frost (1998) – for the warm-hearted
This is a magical story about a little boy who gets a second chance with his late father for Christmas. Rockstar dad Jack (Michael Keaton) makes his way to a music gig on Christmas Day, but doesn't make it home to his family as he gets killed in a tragic car accident. A year later, Charlie (Joseph Cross) plays his father's harmonica and miraculously brings him back to life in the form of a snowman. Trying to make up for lost time they embark on crazy adventures together over Christmas. This is a funny and heart-warming movie about the relationship between father and son with an encouraging message not to take family for granted.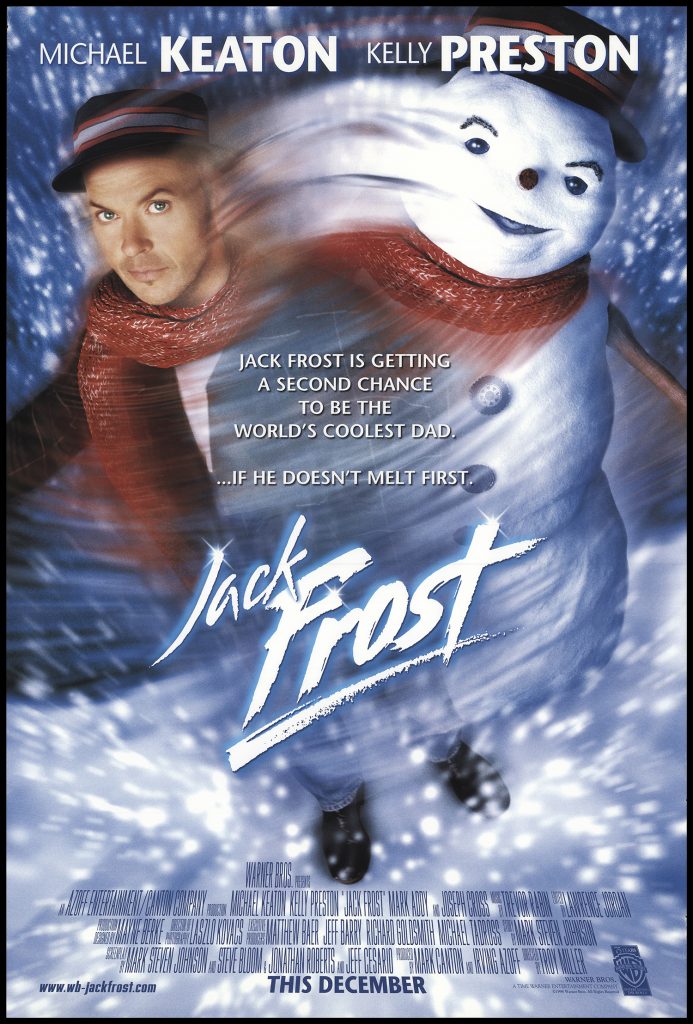 Home Alone (1990) – for everyone!
No Christmas film list is complete without this classic. Eight-year-old Kevin (Macaulay Culkin) gets left behind when his family mistaken flies to Paris for Christmas without him. We're soon taken on a string of adventures as the adorable Kevin is left to protect his family home from some simple-minded burglars, as his absent-minded parents struggle to get back to him. Full of smartly thought out booby traps and some genuinely tender moments, Home Alone is a highly-enjoyable slapstick comedy, and a top favourite for everyone in the family when you can't figure out what film to agree on – because no matter how many times you've seen this one, you can guarantee you'll be entertained by this timeless classic.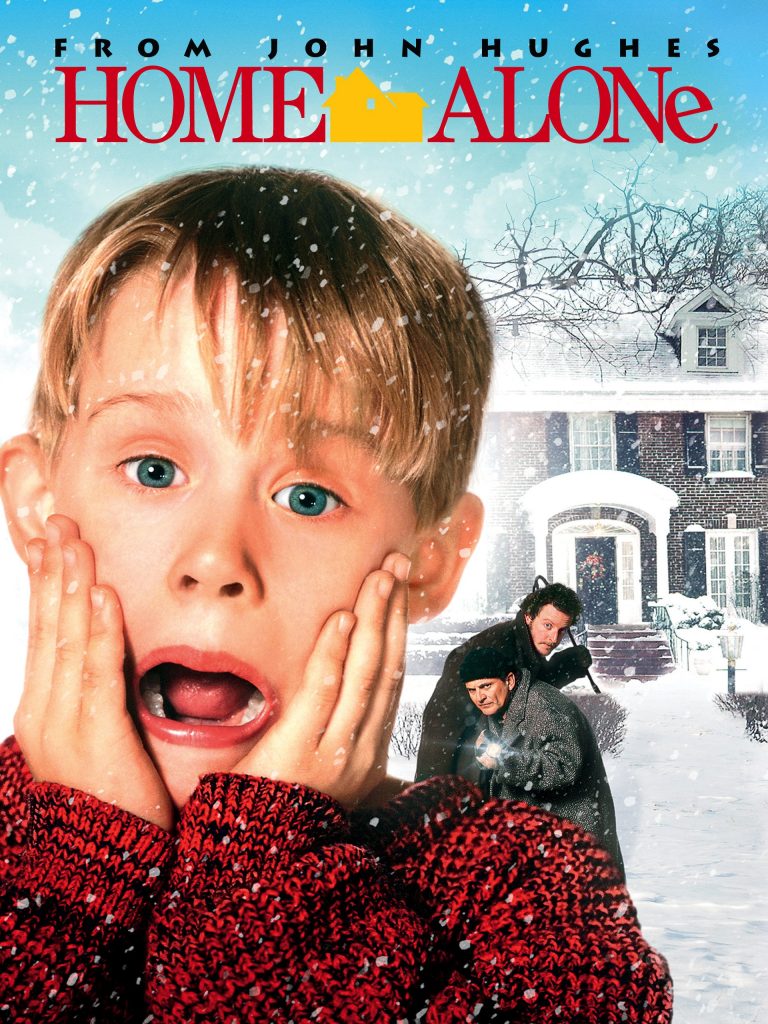 Words by Rhia Harry