There's nothing more difficult than learning that a close friend will be moving away. However, it's quite common for friend groups to slowly part ways over time. Things like new career moves, marriages, and the travel bug are all common reasons why even the most tight-knit groups might find themselves miles apart.
The closer the friends, the more devastating these kinds of changes can be. After all, jumping on a plane to visit a friend in another city—or even another country—is often out of the picture due to time restraints or finances. In other words, there's no easy solution in terms of getting the gang back together.
However, technology is changing how and when people connect with one another. Barriers like geography don't have to mark the end of a friendship. And in certain cases, barriers like time differences might not even be a big inhibitor. From photo-sharing apps to games to old-school ideas, there are plenty of ways to keep your best friends connected with one another. Here are four of those ways.
Get Your Bond On with Poker Home Games
Spending quality time together often means trying something new. There's no better way to do that than with a game—especially one that requires a bit of mental dexterity like poker. The card game is internationally known and readily accessible online. Even better, some online platforms even offer 'home games'.
Home games can be put together with a few quick pointers, which outline how to invite friends, set up a virtual table online, and then get started bluffing and raising. Putting together an activity that requires friends to interact with one another and strategize is a great way to add a spirit of competition to any evening. Best of all, it tends to bring out the bold side in each personality. 
Take a Casual Approach with Mobile Games
Not everyone will want to sit down to play poker. In other cases, it might be difficult to find a time slot with friends living in different zones. In these cases, opting for a casual mobile game might be a better solution. Today, there are thousands of casual titles with multiplayer features available in the Google Play and Apple App stores.
Simply decide on which game would be best, whether a puzzle game like Wordle or Among Us, or a more intense action game like Clash Royale or Mario Kart Tour. Regardless of your interests, there will be an option for friend groups of any type. Pro tip: don't be afraid to try a brand new game category—it can be fun to struggle with new projects together.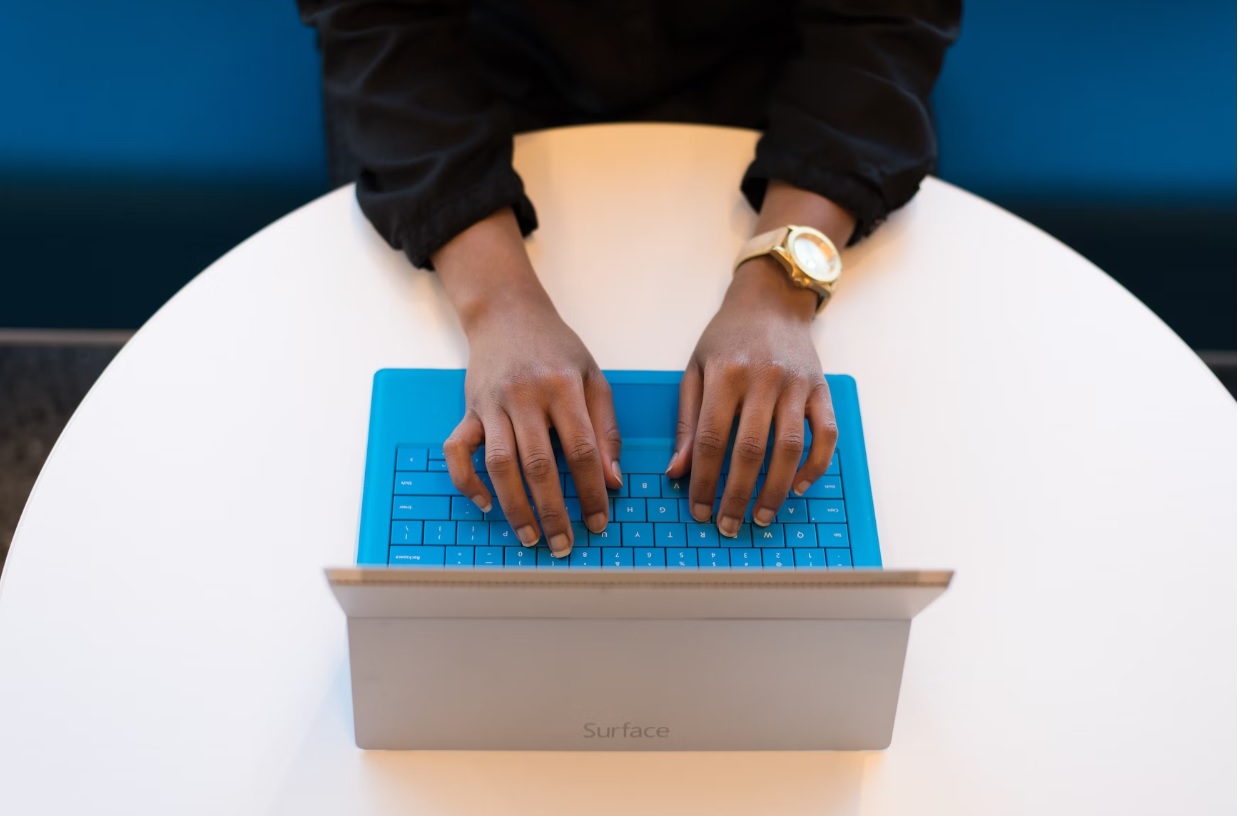 Stay in the Loop with Photo-Sharing Apps
Some friend groups might lack the competitive spirit to predispose them toward mobile apps and poker games. In these cases, there are plenty of creative solutions. One of the best is a photo-sharing app. Unlike social media, photo-sharing apps offer a more intimate setting to share, comment, and like photos—or maybe even do something like doodle on them. 
Additionally, photo-sharing apps allow friends to share their favoritepics in a private setting. Locket, for example, is changing the way friends share photos. Others, like ToonMe and Epica 2, provide the perfect setting to zhuzh up pictures with hilarious new filters. 
Go Old School with a Letter Chain
As mentioned above, technology has improved when and how we're able to connect with one another. Apps and online platforms make it easy to see and interact with friends. However, there's still a lot to be said about the charm of a hand-crafted letter. After all, very few people today expect to open their mailboxes and see a handwritten letter addressed to them.
If you have the time and creative energy, then consider starting a letter chain with friends. Not only does it give everyone something to look forward to, but it also challenges them to think of a new way to communicate with those they love.