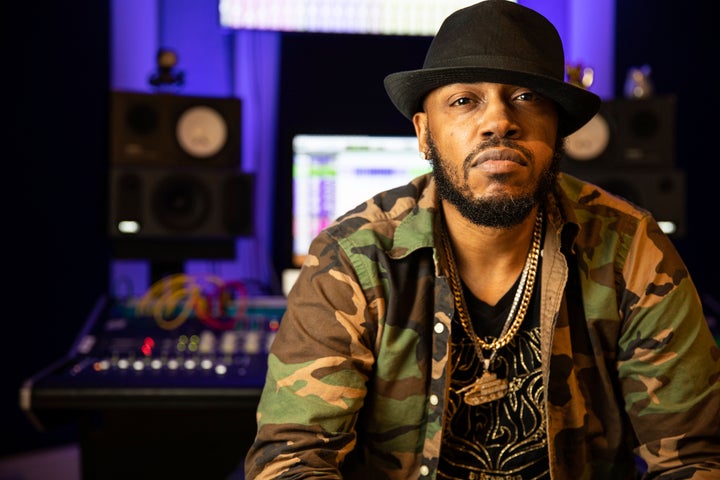 Rapper Mystikal was arrested Sunday in Louisiana on charges of first-degree rape and false imprisonment.
The Grammy-nominated artist, born Michael Tyler, was booked into the Ascension Parish Jail without bond awaiting arraignment. He also was charged with simple robbery, domestic abuse battery and simple criminal damage to property, according to the Miami Herald.
Mystikal, 52, of Louisiana, was arrested after detectives interviewed a person at a local hospital in reference to a sexual assault late Saturday, an Ascension Parish Sheriff's Office spokesperson told CBS Baton Rouge affiliate WAFB. The victim, who sustained minor injuries, identified Mystikal as the assailant, the sheriff's spokesperson said.