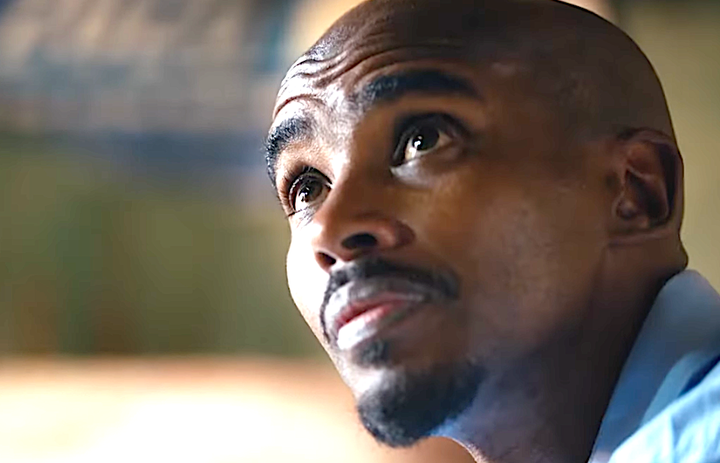 British Olympic star Mo Farah has told the BBC in a shocking revelation that he was trafficked as a child from Africa and forced to work as a domestic servant in the U.K.
The long-distance runner, a four-time Olympic gold medalist and one of the nation's greatest athletes, was flown from Djibouti at the age of 9 by a woman he had never met. Farah was then forced to work caring for another family's children, he recounted in an interview to be aired Wednesday as part of the documentary "The Real Mo Farah" on BBC One.
He said he was provided with fake travel documents in his current, name, Mohamed Farah. His birth name, he told the BBC, was Hussein Abdi Kahin.
The woman who arranged his travel told him she was taking him to Europe to visit relatives there, which he was "excited" about, Farah recalled. But when he arrived, the woman told him he had to do housework and provide child care "if I wanted food in my mouth."
For years "I just kept blocking it out," Farah, who was knighted in 2017, becoming Sir Mo, told the BBC. "But you can only block it out for so long."