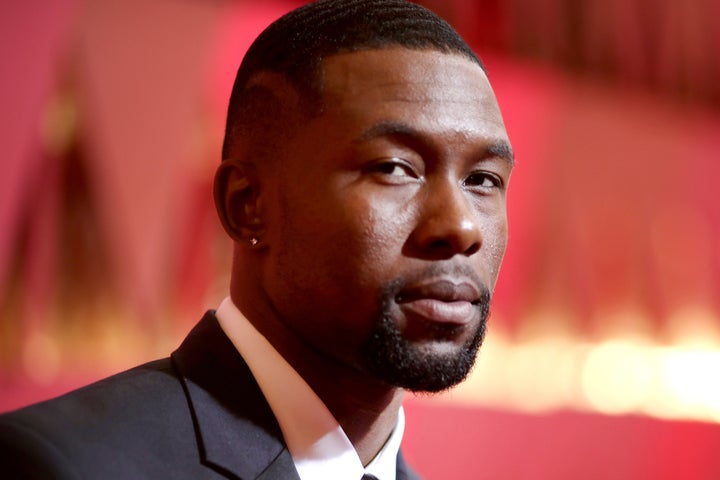 Trevante Rhodes is ready to duke it out as boxer Mike Tyson in the first footage of a new and unauthorized series about the heavyweight champion's life.
Hulu on Wednesday gave fans a first look at the "Moonlight" actor in fighting form with the release of a teaser for "Mike," due out Aug. 25. The eight-episode series is billed as a "no-holds-barred look" at Tyson, both in and out of the ring, and promises to be "one wild ride."
According to press notes, "Mike" also "examines class in America, race in America, fame and the power of media, misogyny, the wealth divide, the promise of the American Dream and ultimately our own role in shaping [Tyson's] story."
Catch the teaser for "Mike" below.