The gunman, who had crossed the state to target the Tops Friendly Market, where he killed 10 people, had talked about shooting up another store as well, Buffalo Police Commissioner Joseph Gramaglia told CNN.
"He was going to get in his car and continue to drive down Jefferson Avenue and continue doing the same thing," the commissioner said.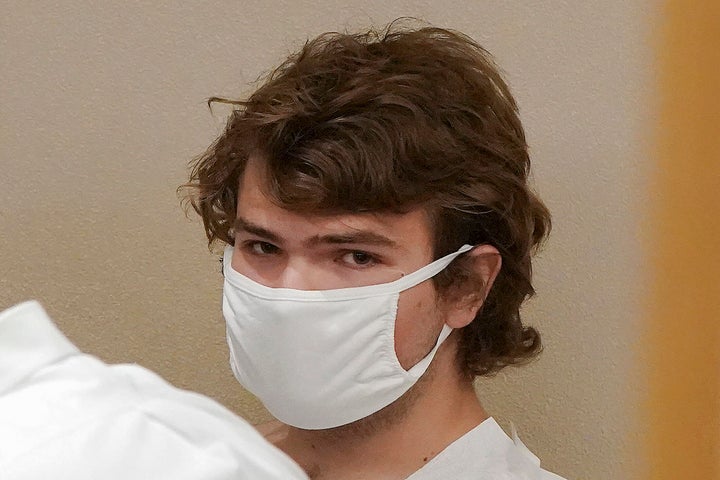 His description was similar to portions of a racist 180-page document, purportedly written by Payton Gendron, that said the assault was intended to terrorize all nonwhite, non-Christian people and get them to leave the country. Federal authorities were still working to confirm the document's authenticity.