You may not agree with us. as we all have our favourites but this is Pride's very own run down of Denzel's top twenty movies.
20 Out of Time 2003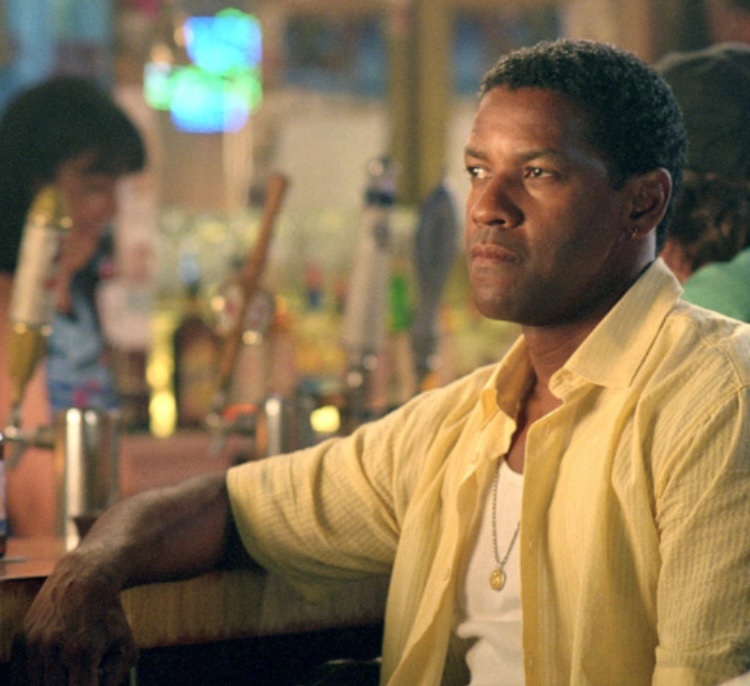 Carl Franklin's thriller is underrated. Yes, it is over-the-top and generic, but it is quite a ride. Especially for Washington's sheriff who has an affair with a married woman and ends up involved in some sticky business. Washington revels in an old-fashioned sense of fun that pervades in this film.
Amazon
 19 A Soldier's Story 1984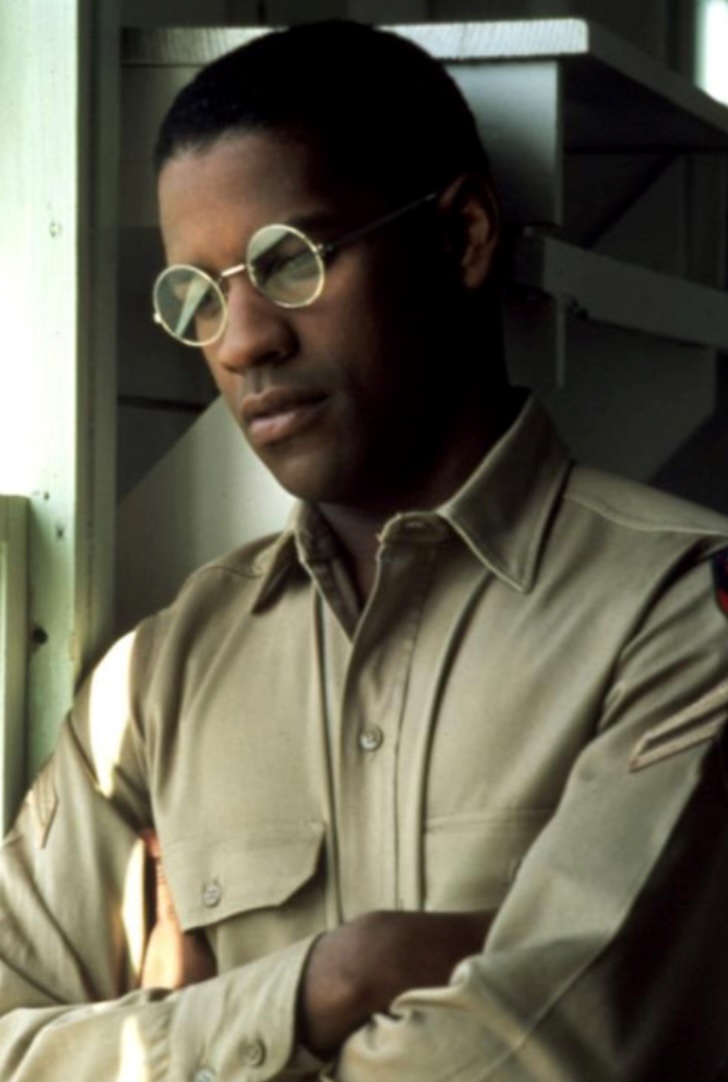 A young Washington stands out amid a fine ensemble in Norman Jewison's Oscar-nominated military mystery. As an intense and smart private, the actor perfectly disguises what lies beneath his cunning character.
Amazon
18 Mississippi Masala 1991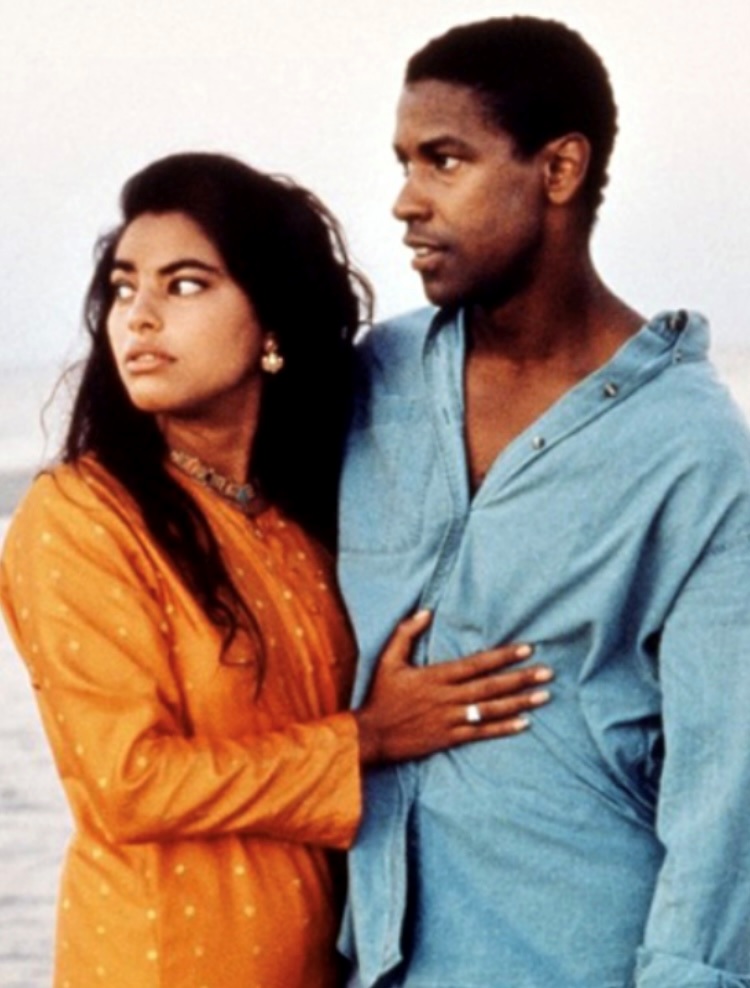 In her follow-up to Salaam Bombay!, the director Mira Nair offers lush romance between Washington's carpet cleaner and Sarita Choudhury's Mina, who has been expelled from Idi Amin's Uganda. Often forgotten, it is a star-crossed tale that soars thanks to its stars.
17 The Tragedy of Macbeth 2021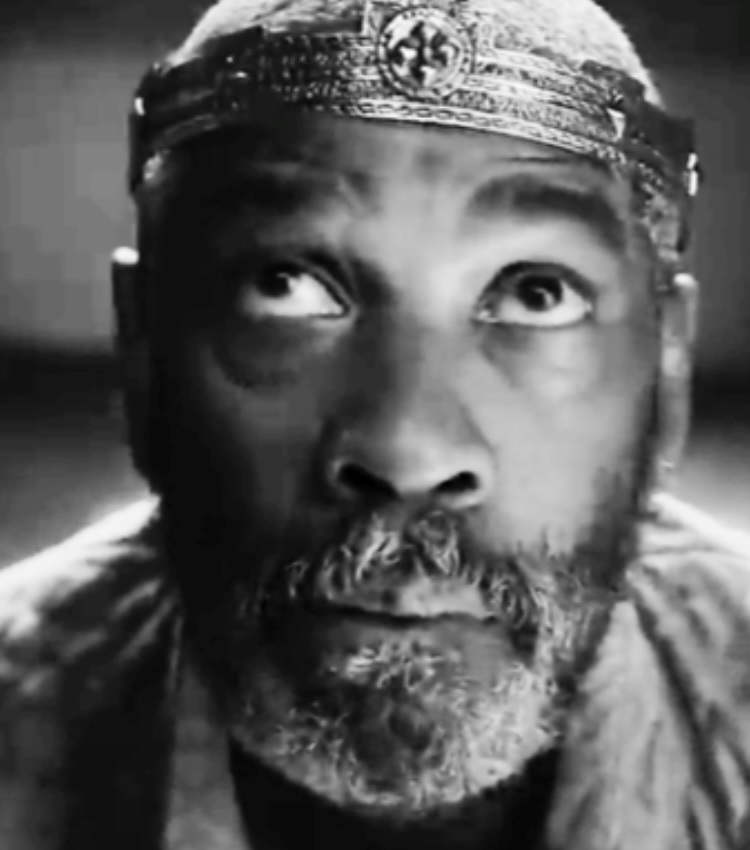 Opposite Frances McDormand, Washington's turn as Macbeth rages and whispers, flickering between weary ruler and raving maniac. It is a thunderous performance. An Oscar nomination is almost certain.
Apple TV
16 The Mighty Quinn 1989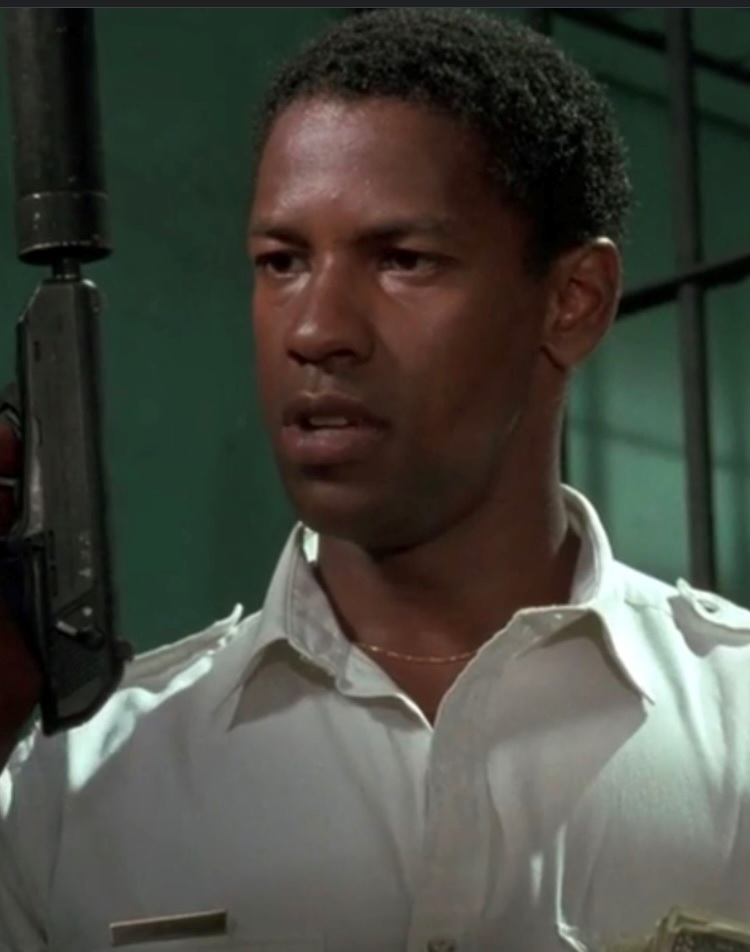 A genre-melding mix of spy thriller, cop flick and philosophical drama that shows Washington's early screen prowess. In one of his first leading roles, he oozes charisma in his all whites.
15 American Gangster 2007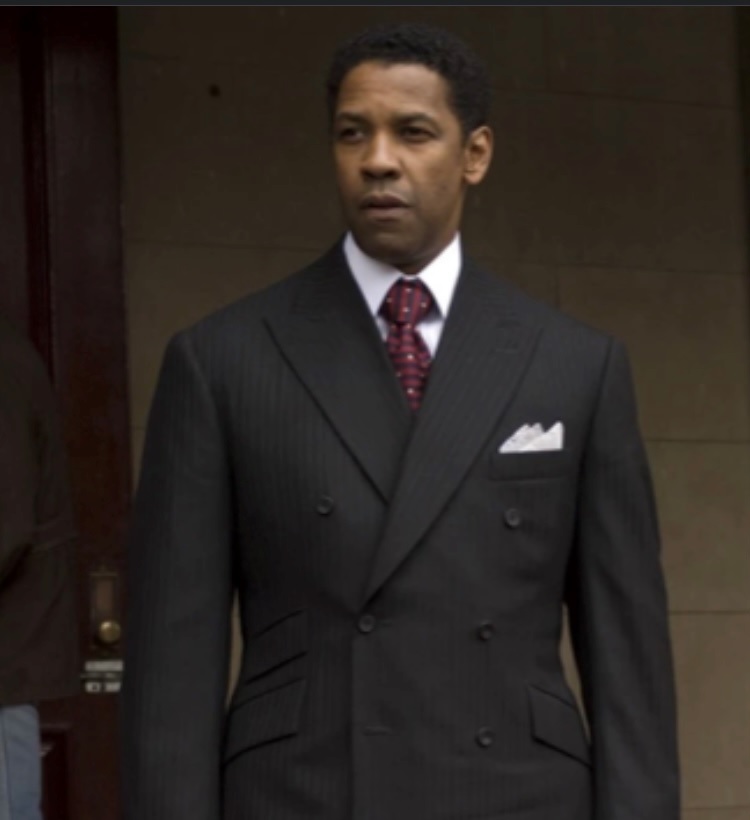 A sprawling drama from Ridley Scott. But Washington is fun as a drug boss opposite the cop/aspiring lawyer Russell Crowe.
Netflix/Now
14 Devil in the blue dress 1995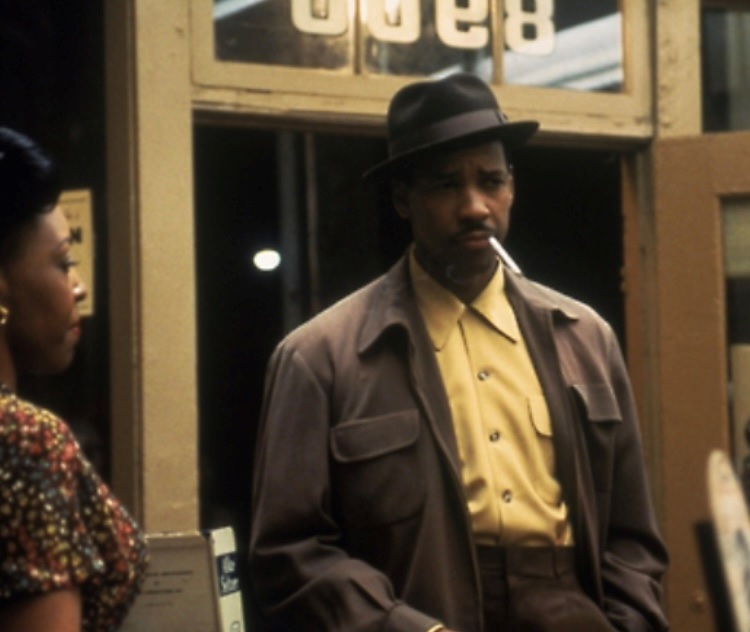 Carl Franklin's neo-noir classic may be known for introducing Don Cheadle, but who can forget Washington's performance as Walter Mosley's famous detective, Easy Rawlins?
Apple TV
13 He got game 1998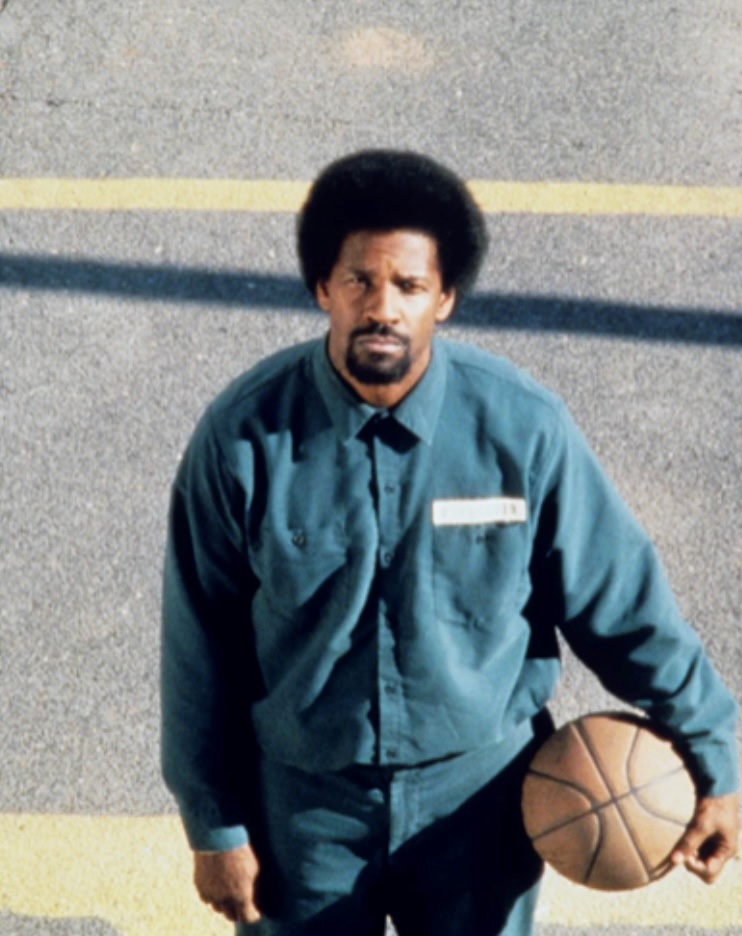 In Spike Lee's basketball epic a convicted murderer (Washington) is let out of prison early to convince his son to play basketball for the governor's alma mater.
Disney+
12 Crimson Tide1995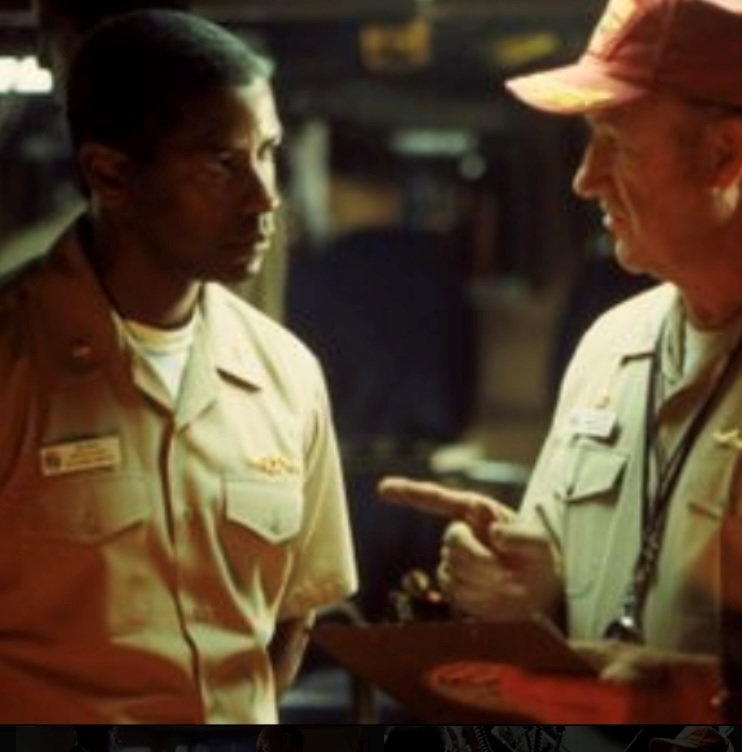 In the actor's first collaboration with Tony Scott, Washington faces off against Gene Hackman's sea captain. These two acting titans keep the film riding high.
Disney+
11 Man on Fire 2004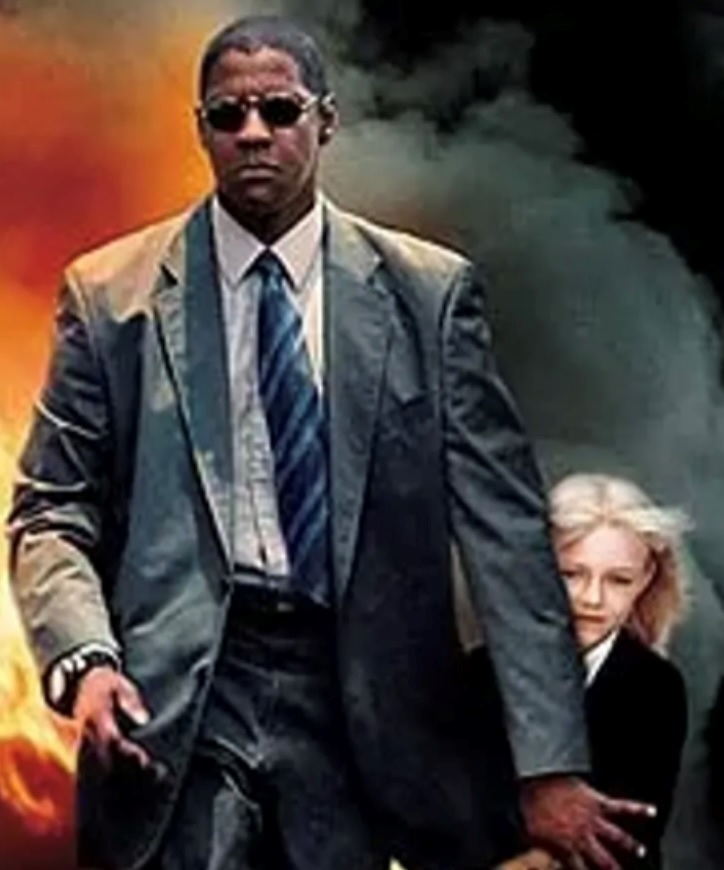 Whenever Washington partnered with Tony Scott it was a blast. Here there is a revenge rampage in a thriller about a kidnap, with Washington on blistering form as a CIA agent turned bodyguard.
Netflix/Amazon
10 Cry Freedom 1987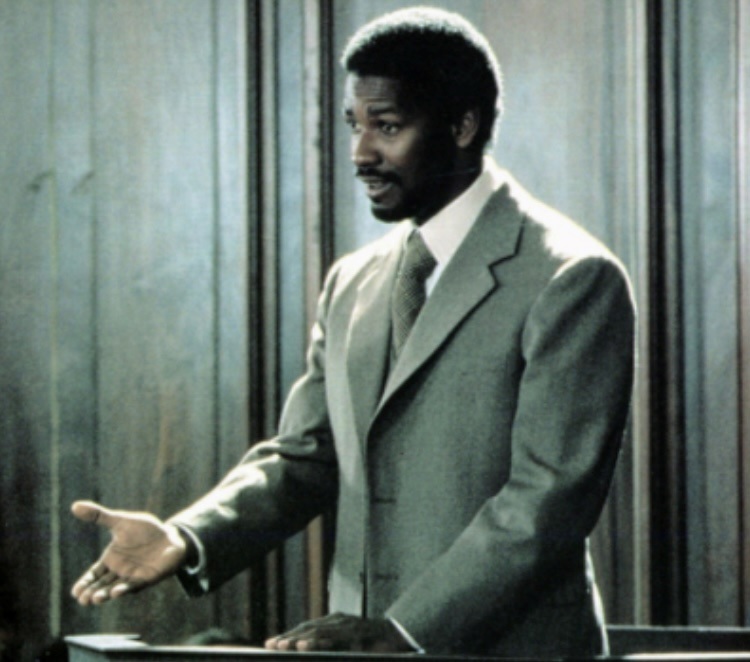 Playing the martyred South African activist Steven Biko, Washington gives a charismatic performance.
Amazon
9 Glory 1989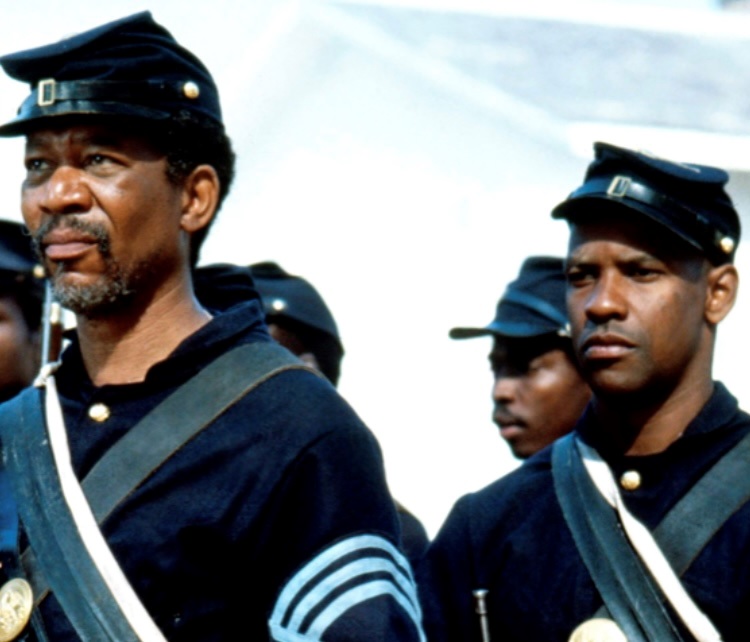 It is hard to forget Washington's look while getting whipped in Edward Zwick's civil war drama. Defiant yet vulnerable, the accompanying single teardrop has become ingrained in film history. He won his first Oscar for it.
Netflix
8 Inside man 2006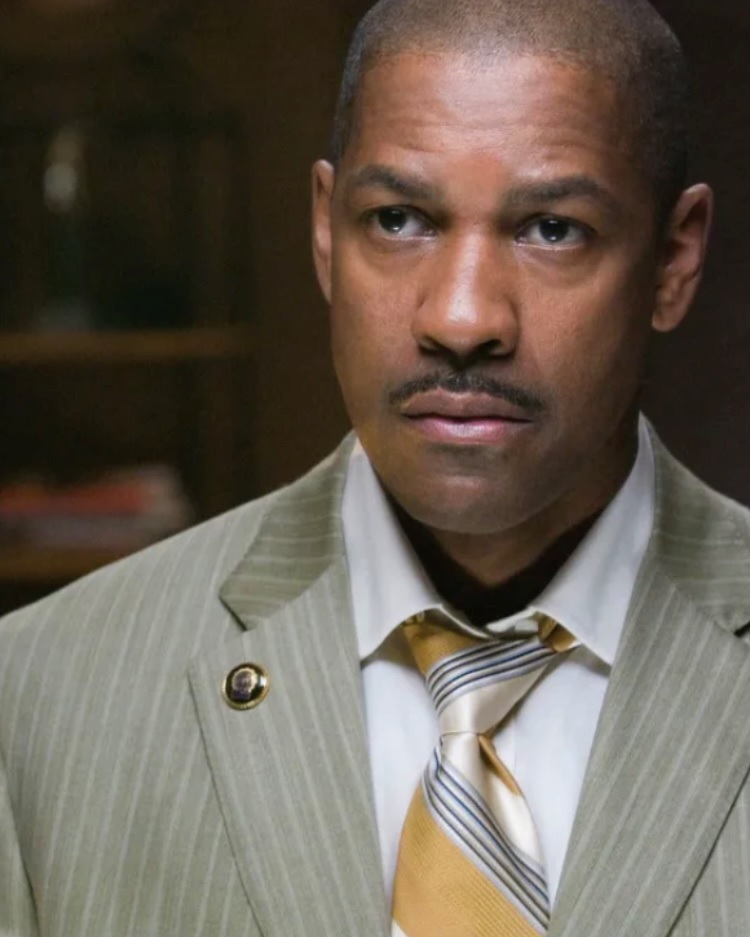 The actor embodies cool in Spike Lee's drama. As a suave hostage negotiator he has fun opposite Clive Owen's bank thief. In a starry line-up Washington shines the brightest, turning a stock character into so much more.
Netflix
7 Fences (2016)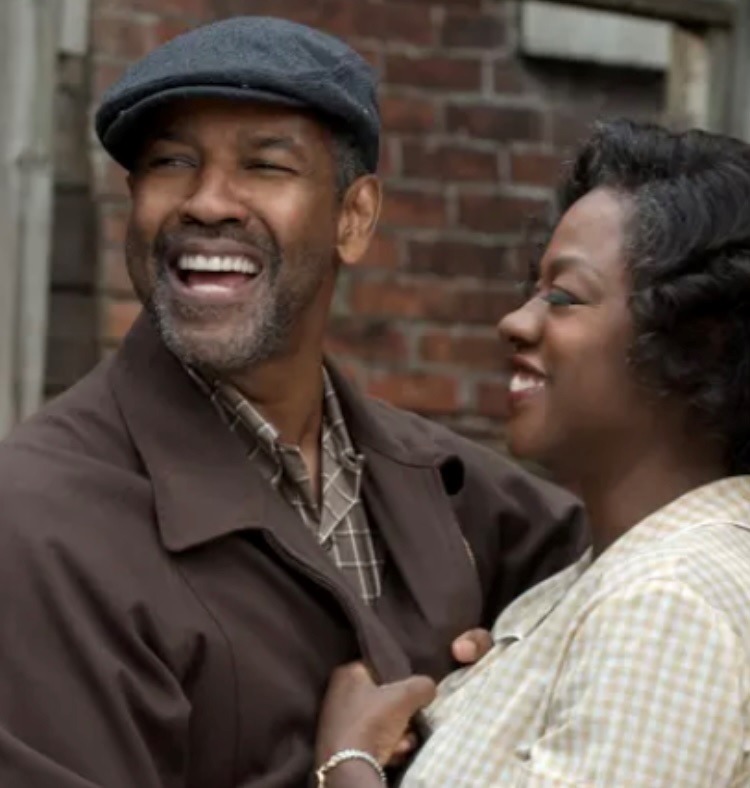 He had already won a Tony for playing frustrated family man Troy Maxson in August Wilson's Pulitzer-winning play when he directed and starred in this adaptation. His towering performance never felt stagey.
Amazon
6 No Better Blues1990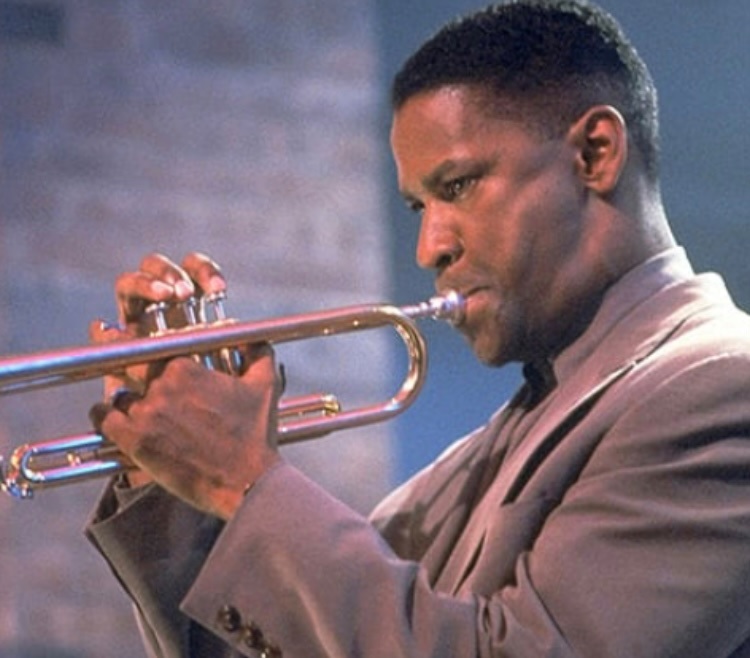 Washington plays a jazz trumpeter in Spike Lee's fourth film. He's pulled in multiple directions by love and his career.
Amazon/Now
5 Hurricane 1999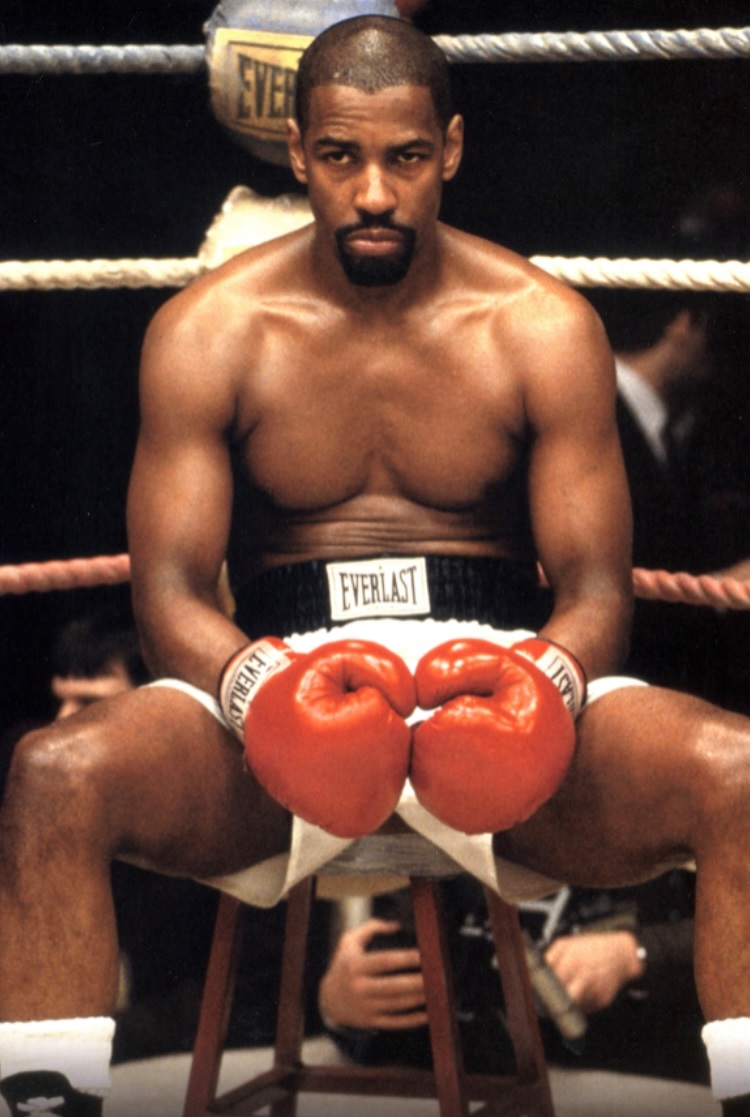 Washington is mesmerising as Rubin "Hurricane" Carter, the boxer who spent nearly 20 years in prison for a triple murder he didn't commit. He shed 60lb for the role and emotionally he gave it his all, earning his fourth Oscar nomination.
Disney+
4 Training Day 2001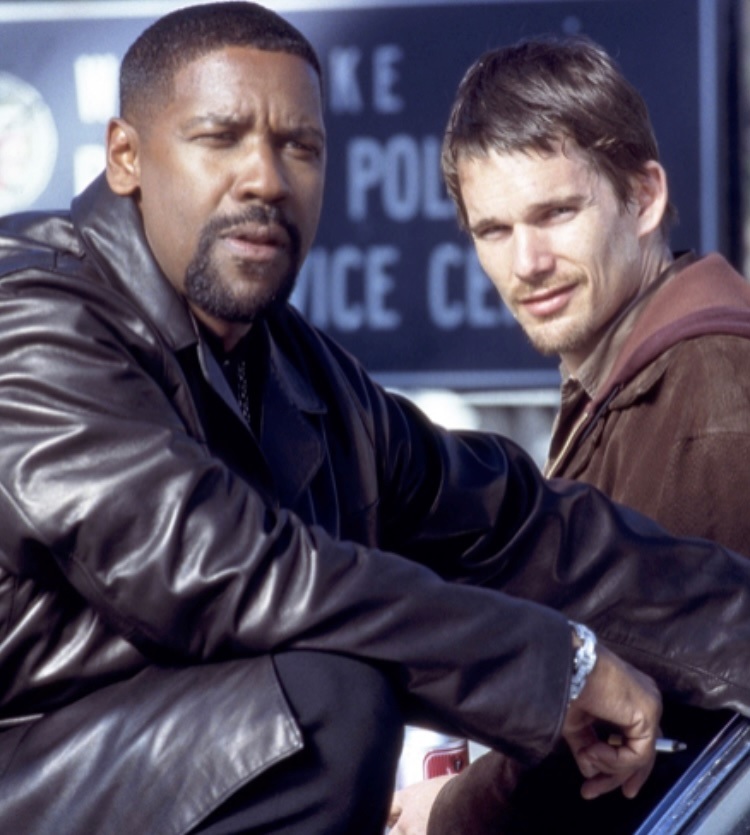 Washington dazzles as a bad guy, commanding the crime-infested LA streets as well as the screen with ease. It's an electrifying performance that won him the 2002 Oscar for best actor.
Now
3 Philadelphia 1993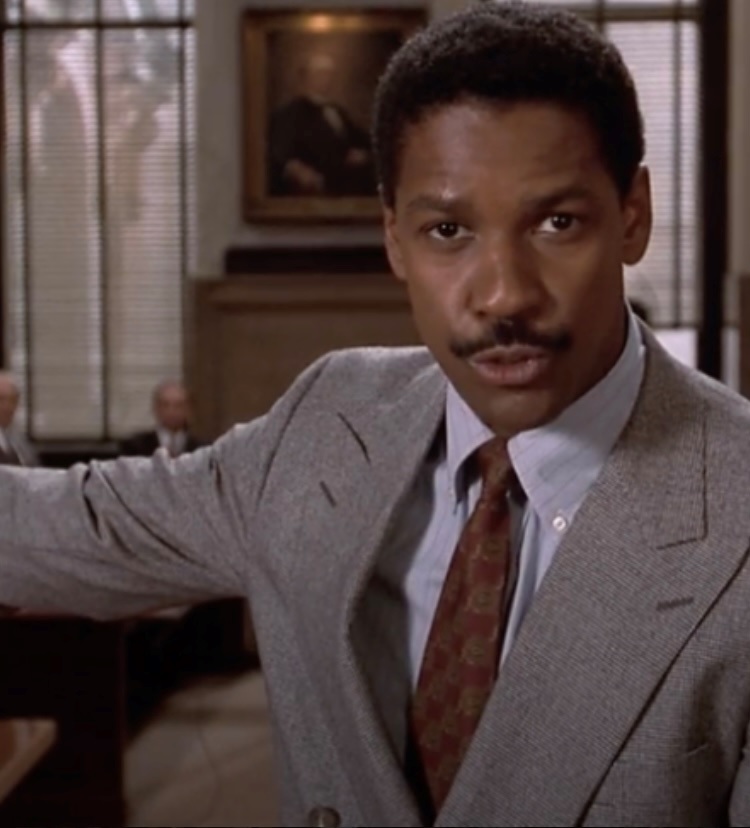 Playing a homophobic lawyer on a "journey" could have become clichéd, but there is subtlety here in Jonathan Demme's Aids legal drama. Washington makes every moment sing — superbly playing off Tom Hanks as the plaintiff.
Now
2 Flight 2012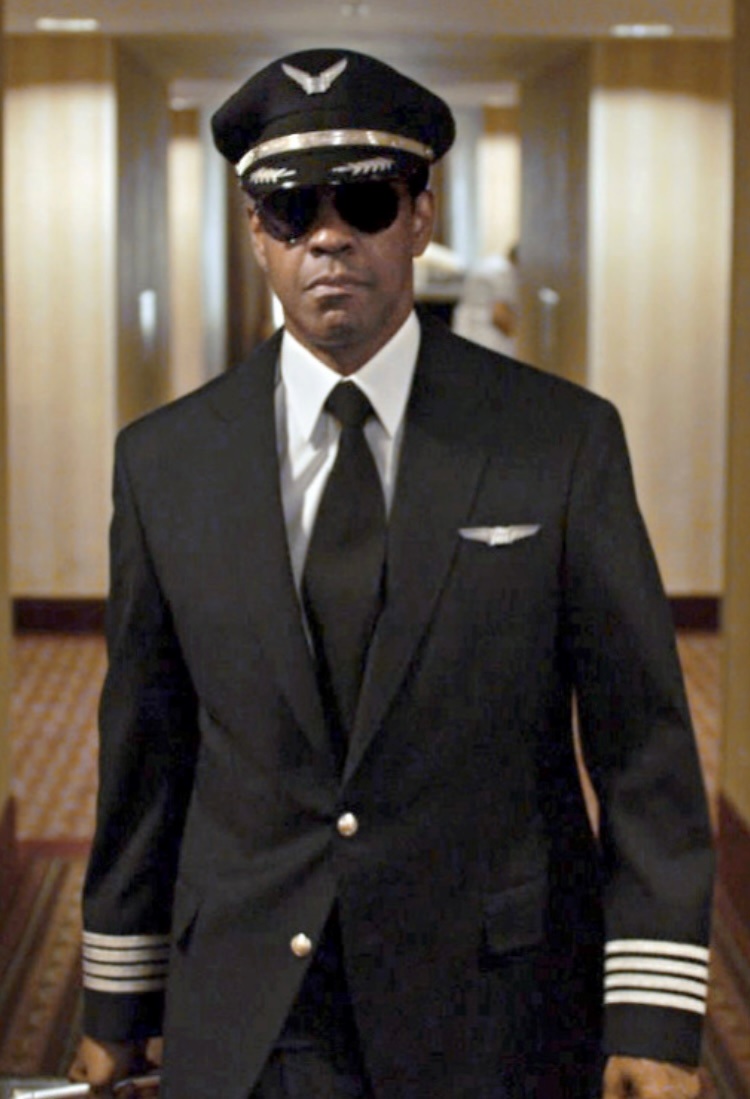 If any film shows the actor's range it is this. Washington plays a pilot who likes booze and drugs. Unlikeable, arrogant, yet, even when the plane is nose-diving, you can't take your eyes off him.
Netflix/Now
1 Malcolm X  1993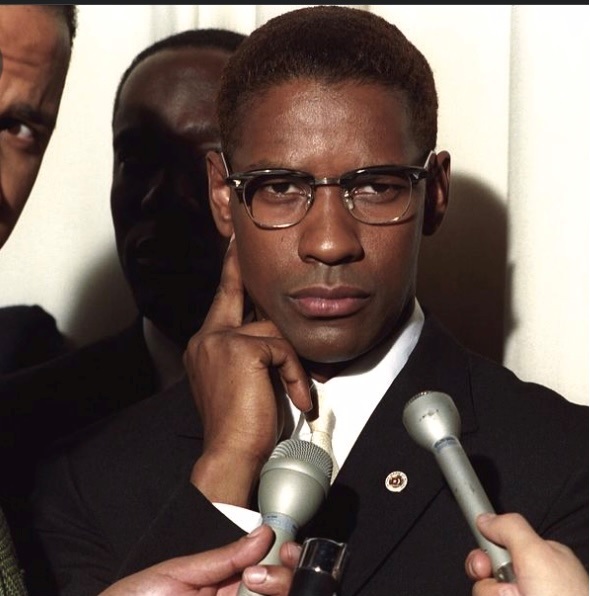 Spike's and Denzel's Magnus Opus,  Washington took a year off from other work to immerse himself in the mindset of the civil rights leader. It more than paid off. He captured the steely righteousness of the political figure as well as his flaws and early failings. If it was made now it would sweep the Oscars but it came out at a time where such movies were ignored by the committee. A genuine masterpiece.
Netflix