at Sadler's Wells
Sadler's Wells' annual festival of hip hop dance theatre is back for its 19th year, platforming cutting-edge dance rooted in the streets and presented on stage. Expect bright lights, loud music and colourful costumes coming together in an annual Sadler's Wells event that will excite and entertain the whole family, whether it's their first time attending the theatre or the fiftieth. Breakin' Convention is more than just a show – arrive early for activities in the foyers, including live DJs, dance circles, have-a-go graffiti, popular improvisation-based warm-up show Freestyle Funk Forum, workshops with the artists and much more you can watch and try. Presented by Jonzi D the line-up is packed with talent, featuring internationally renowned Australian choreographer and b-boy Nick Power, who presents his piece Between Tiny Cities. Dancers Aaron Lim and Erak Mith perform the duet in the round, blending the raw, wild energy of b-boy battles with skilful improvisation and choreography, offering a cross-cultural perspective on style, culture and locality. Compagnie Niya bring Gueules Noires, choreographed by Rachid Hedli, the work pays a heartfelt tribute to the migrant workers of the Nord-Pas de Calais Mining Basin, including his father. Retracing life in the mines, Compagnie Niya's razor-sharp breaking and popping skills create evocative images of solidarity, struggle and fraternity. Breakin' Convention Fri 29 April- Mon 2 May tickets from £10.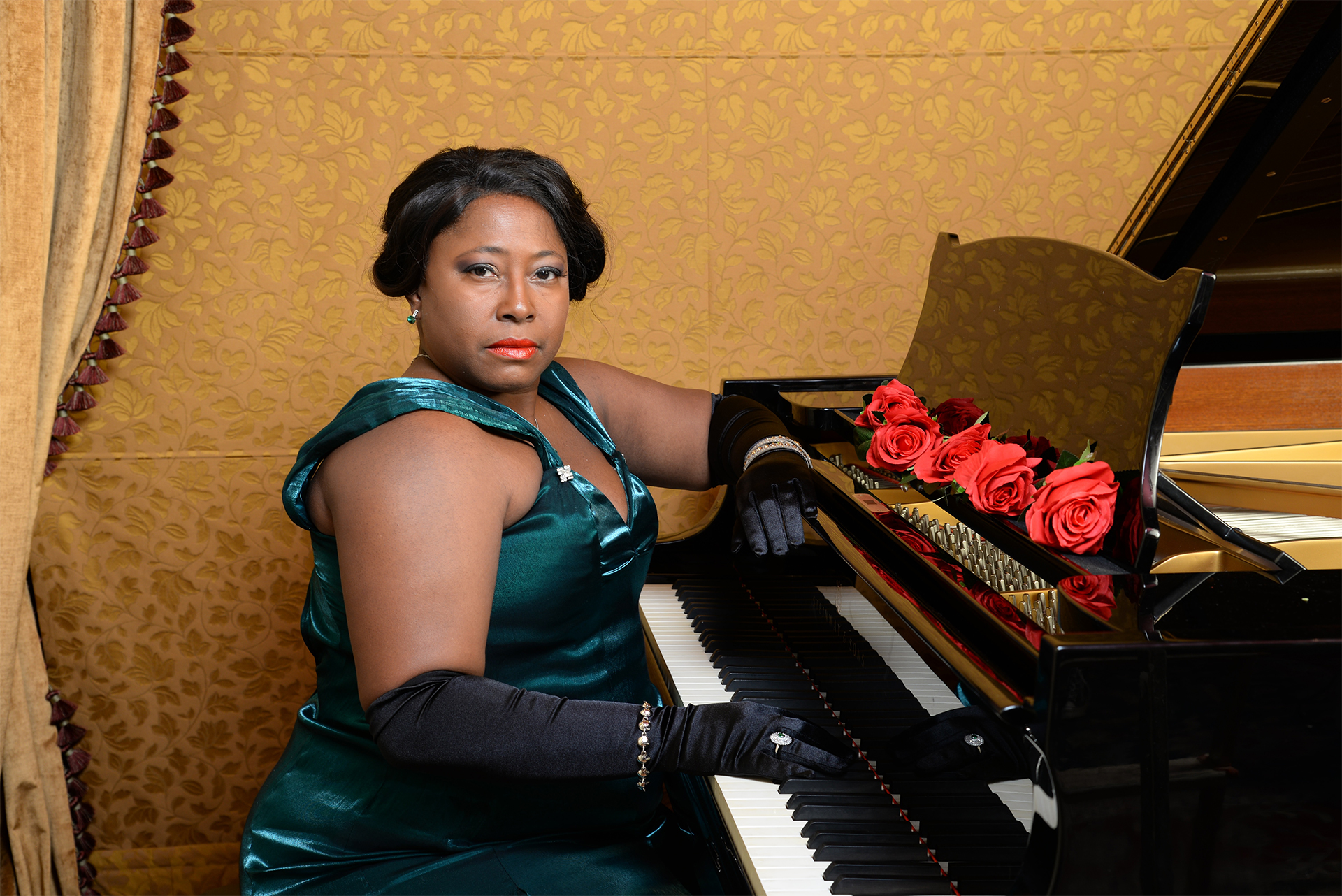 The Aspern Papers by Pegasus Opera Company
Pegasus Opera Company is a professional opera company based in Brixton, they are proudly presenting The Aspern Papers set in 19th-century Venice. The opera tells the tale of ambitious editor Henry Jonson who is trying to obtain poet Jeffrey Aspern's romantic letters to Juliana Bordereau – his beautiful muse and lover. Philip Hagemann adapted The Aspern Papers into a thrilling opera and has retained Henry James's suspense throughout the story and stayed true to the rich development of his characters. Featuring legendary Tenor Ronald Samm, plus Artistic Director of Pegasus Opera Company and soprano soloist Alison Buchanan. Alison has performed with New York City Opera in Porgy & Bess and Don Giovanni. Also starring Melody Compton, Oscar Castellino, Monwabisi Lindi and Julia Daramy-Williams. The Aspern Papers at Susie Sainsbury Theatre, Royal Academy of Music, Marylebone Road London, NW1 5HT on Friday 22 April at 7:30pm, Saturday 23 April, 7:30pm & Sunday 24 April, 2:30pm. Tickets are £35, £25, £15.
Marys Seacole at Donmar Warehouse
Mary Seacole was the pioneering Jamaican nurse who bravely voyaged to heal soldiers in the Crimean War. She was a traveller, a hotelier and a businesswoman. She was the most impressive woman you've ever met. Putting the concept of a biopic through a kaleidoscope, MARYS SEACOLE is a dazzling exploration, across oceans and eras, of what it means to be a woman who is paid to care, and how, ultimately, no one is in charge of their own story. Directed by Nadia Latif, the UK premiere of Pulitzer Prize winner Jackie Sibblies Drury's celebrated new play reunites the team behind her critically-acclaimed Fairview in 2019. Marys Seacole by Jackie Sibblies Drury is performed from Friday 15 April – Saturday 4 June 2022 Mon – Sat: 7.30pm, Matinees Thu & Sat: 2.30pm, tickets are £45, £32.50, £20, £10