A British-Ghanaian architect has designed what would be the among the tallest buildings in the western hemisphere to be a statement of black achievement in New York City.
Sir David Adjaye's 1,663ft Affirmation Tower is one of the proposals for a prime real-estate site in Manhattan, and its $3.5 billion cost would be funded largely by African-American companies, its developer said.
Its striking design features five box-like structures which increase in size from the bottom up, making the building look upside-down.
Don Peebles, the chief executive of Peebles Corp and one of the most prominent black developers in America, told The Wall Street Journal the skyscraper's white terrazzo-clad façade pattern is supposed to resemble pick combs that many black people "tucked into their Afros back in the day".
The pioneering civil rights group the National Association for the Advancement of Colored People (NAACP) would be among the first tenants.
Adjaye, 55, is perhaps best-known for the National Museum of African American History and Culture in Washington.
Affirmation Tower would include at least two hotels, a skating rink, an entertainment complex and a rooftop restaurant, according to developers.
A plaza garden would feature tributes to famous black New Yorkers and the ground floor may include spaces for minority and female-owned retailers, Peebles said.
Adjaye, the son of a Ghanaian diplomat, was born in Tanzania and moved to London at the age of nine.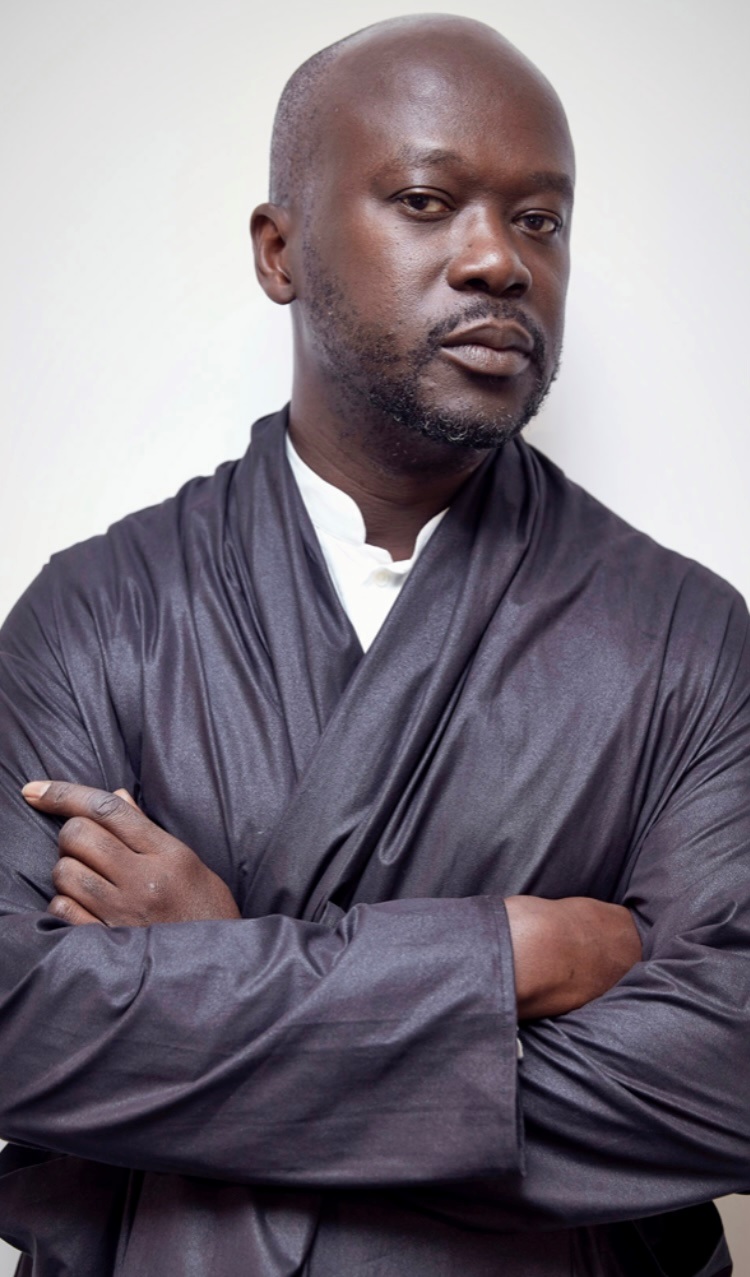 He is the recipient of the 2021 Royal Gold Medal, which is awarded annually by the Royal Institute of British Architects in recognition of a substantial contribution to international architecture, and was appointed OBE in 2017 for services to architecture.