Bond star Lashana Lynch has revealed she thought she was up for the part of spymaster M when she auditioned for No Time to Die.
The actress, who grew up in west London, told NET-A-PORTER's digital title PORTER how she performed a scene as Bond's boss when she met producer Barbara Broccoliand director Cary Fukunaga. The character is played by Ralph Fiennes in the film.
Lynch, 33, said: "I got an M scene and I thought, 'Oh my gosh, they're getting a Black M?' I was so excited'.
Instead the actress plays Nomi, a new agent given Bond's 007 codename after he retires. She credits screenwriter Phoebe Waller-Bridge for bringing the character to life, saying the Fleabag creator "brought a lightness of touch that really matched black feminine energy".
She added: "I don't quite know how she did that. When I read lines that were clearly from her, it all just made sense to the kind of upbringing that I imagined Nomi would have had."
Lynch said she was confident she would get the part, attributing her self-belief to her family and a supportive black female headteacher.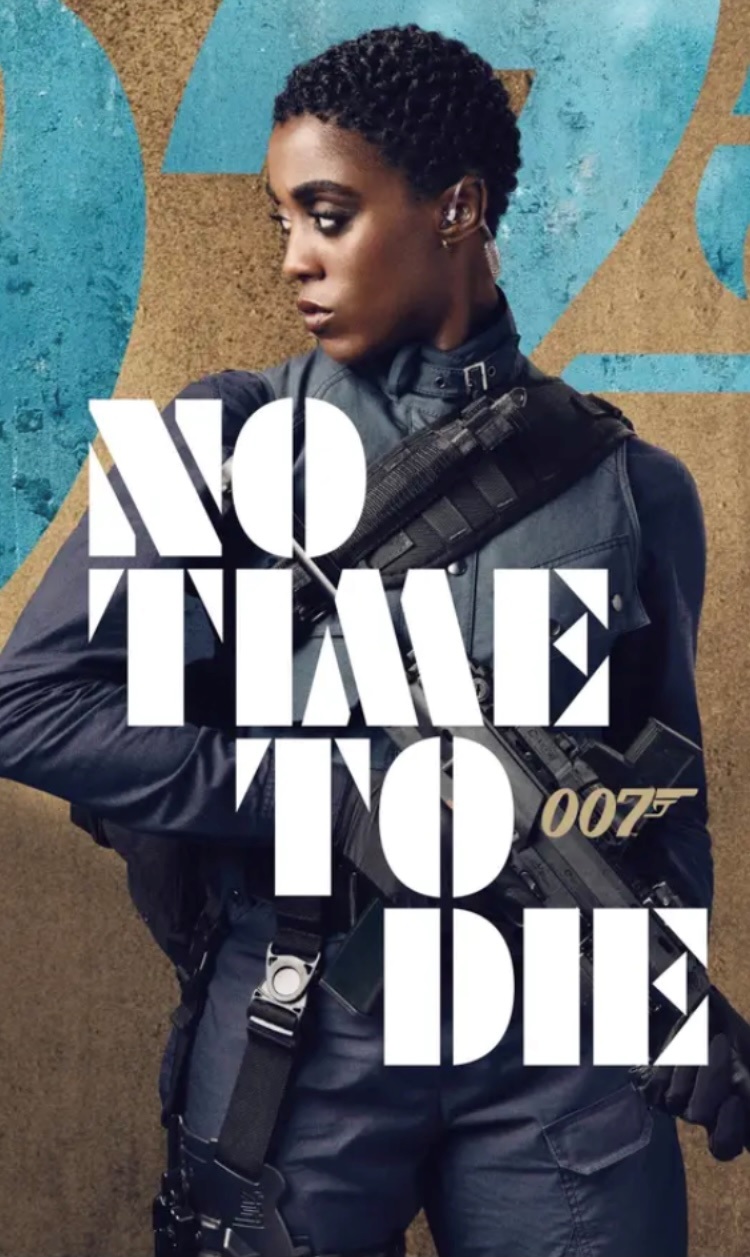 She said: "Primary school taught me that black people can do anything. I didn't understand when I got into the world why people who looked a certain way couldn't do something.
"I mainly grew up with my grandmother who, if I was to say, 'I want to be a beaver today,' she [would be] like, 'Yes, you better be the best beaver in the world.
"My mum reminded me the other day that my nan said, 'You better really pay attention to that child, she's going to put bread on the table. And I don't mean crumbs, I mean bread.' So now I'm putting bread on the table."
Lynch, who played fighter pilot Maria Rambeau in 2019's Captain Marvel, said she believed her career was on a path that led to Bond. She explained: "I feel like this came at the right time. I feel like Marvel happened exactly when it was supposed to and that prepared me for Bond physically, mentally, even spiritually."