Photographs of the singer Beyoncé becoming the first black woman to wear the 128-carat Tiffany diamond were meant to symbolise a break with the past and hint at a sparkling, inclusive future.
Instead, the 28-time Grammy winner has been accused of helping to "blackwash" the precious stone, one of the most dazzling symbols of British colonialism in Africa.
Before this week's launch of Tiffany's new advertising campaign, "About Love", its enormous yellow diamond had been worn by only three women since it was dug out of South Africa's Kimberley mine in 1877 and sold to the jeweller's founder Charles Lewis Tiffany. Pictures of Audrey Hepburn wearing it in publicity photographs for the 1961 film Breakfast at Tiffany's are part of Hollywood history.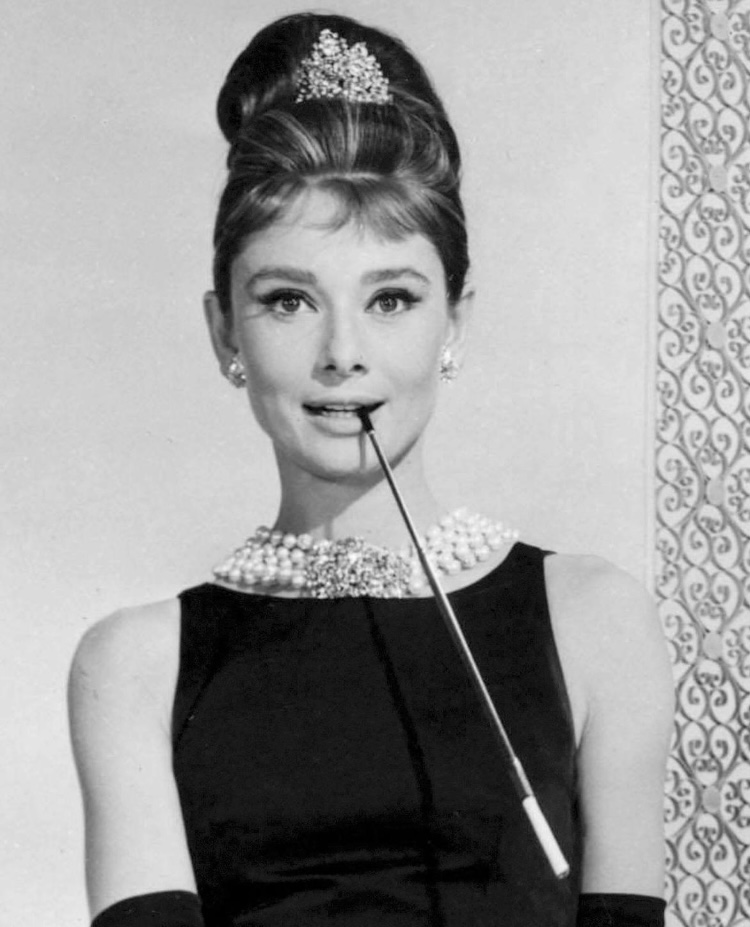 The campaign emphasised that Beyoncé, 39, "becomes the first black woman" to be entrusted with the gem, reflecting the company's "continued support towards underrepresented communities". The business has pledged $2 million toward scholarships at historically black colleges and universities. LVMH, its parent company, is valued at more than $320 billion.
The singer's appearance with the diamond drew attention to its origins at a time when British colonial authorities imposed harsh practices against African mine labourers, a precursor to racial segregation under apartheid rule and a template for foreign profiteering from the continent's natural resources.
"If black success is defined by being paid to wear white people's large colonial diamonds, then we are truly still in the sunken place," Karen Attiah, the Ghanaian-American commentator, wrote in The Washington Post. "So, yes, it doesn't go too far to say: Beyoncé is wearing a blood diamond," Attiah added.
Tina Knowles, Beyoncé's mother, defended her daughter in a statement on Instagram asking critics to check the provenance of their own jewellery. "How many of you socially conscious activists own diamonds? I thought so! Well guess what did you go to try to check to see where the diamond came from? Probably not."
According to a report in The Sun, the singer was surprised to learn about the history of the jewel. "Beyoncé is aware of the criticism and is disappointed and angry that she wasn't made aware of questions about its history," an unnamed source told the paper. "She thought that every final detail had been better, but now she realises that the diamond itself was overlooked."
Tiffany's advert which also features Beyoncé's husband, Jay-Z, the rapper, is not the first time the pair have been accused of offending Africans in the diaspora and on the continent. Last year, Nigerian activists questioned Beyoncé's offer to send food and shelter when they were campaigning against police brutality. Her visual album Black is King drew criticism for featuring colonial-era tropes and conflating the individual cultures and ethnicities of the continent's 54 nation states.
Jay-Z, 51, who was born Shawn Carter, endured a social media backlash in 2019 for signing a music deal with the NFL despite its alleged poor treatment of the player Colin Kaepernick who knelt during the national anthem to protest police brutality. Jay-Z defended his arrangement with NFL to the New York Times: "As long as real people are being hurt and marginalized and losing family members, then yes, I can take a couple rounds of negative press."
Asanda Ngoasheng, a South African academic and activist on race, welcomed the debate about the diamond campaign and the "highly problematic" roles of Beyoncé and Jay-Z. "They cannot use their Blackness as a shield to protect them from criticism, including from Africans living on the continent. This couple seems to move from one problematic issue to the next, so it cannot be anything but a conscious decision to lend themselves to 'black washing' certain brands to give them credibility," she said.