Breakin' Convention, the international festival of hip hop dance theatre returns to at Sadler's Wells on July 3 and 4 with Breakout Convention, featuring dynamic performances from exceptional hip hop companies.
The influential annual festivalis now in its 18th year, and for 2021, staged with socially distanced seating, in line with current government guidelines.
The programme has, as ever, been curated byBreakin' Convention's founder, Artistic Director and Sadler's Wells Associate Artist, Jonzi D.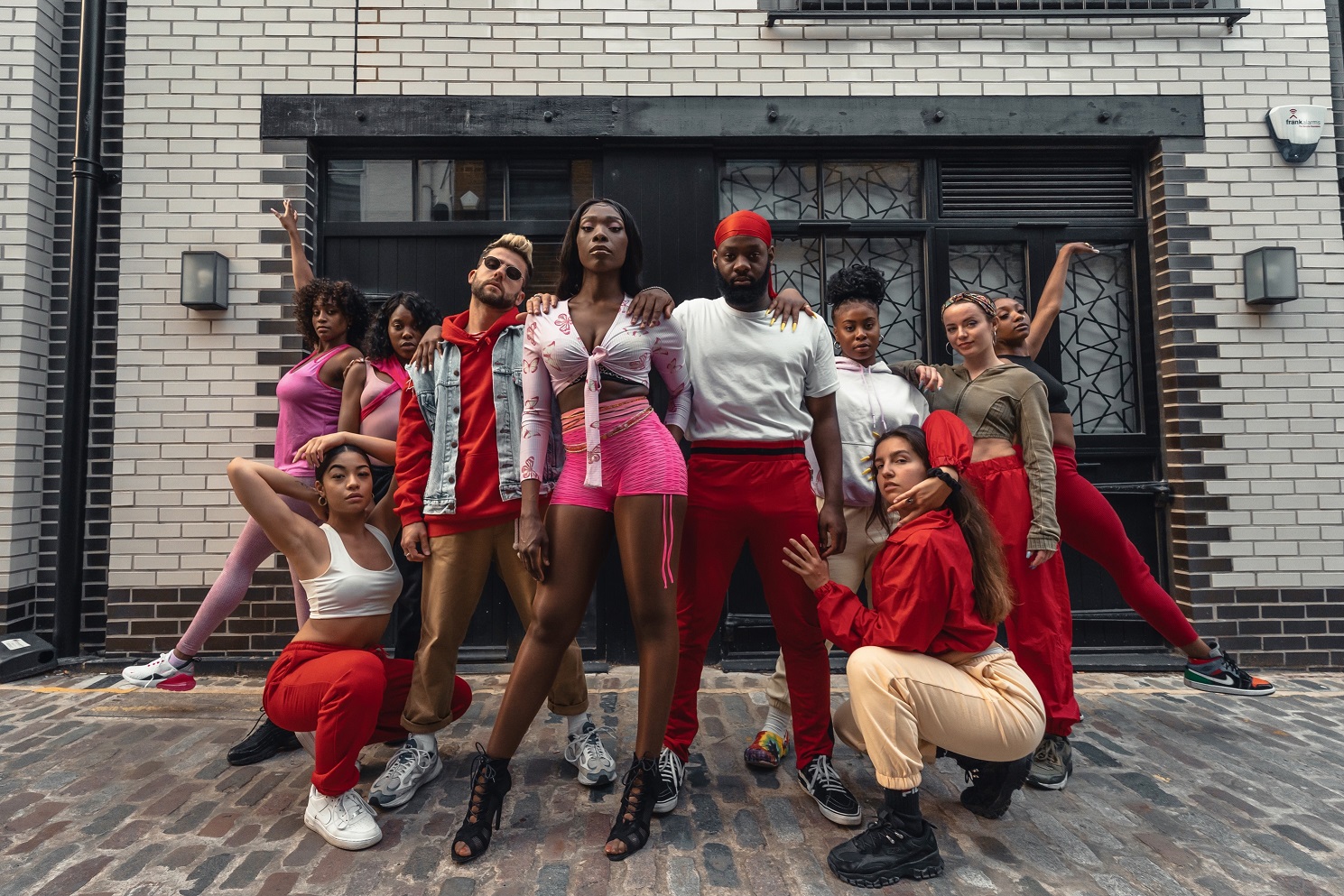 Breakout Convention includes performances from AWA, made up of young dancers with different special needs and disabilities. AWA stands for Atypical with Attitude.The crew make theirBreakin' Convention debut with a piece acknowledging the power of unity. Blindfolded dancers express feelings of loss and isolation whilst finding companionship and commonality through hip hop dance vocabulary. AWAfeatured as part of BBC talent show The Greatest Dancer in 2019. Nextcomes Bagsy who explores what it means to be a man in new work Surrender. Taking inspiration from his own identityand Yoruba's god of thunder Shango, Bagsy creates an intimate exploration of his journey through the dance style 'waacking'.
Gemma Hoddy, a mainstay of award-winning Boy Blue from East London presents Vintage where a quartet of women perform a sassy blend of dance styles to a soundtrack of Jazz samples and hip hop beats courtesy of Boy Blue producer and co-founder, Mikey J Asante.
Patience J brings energy and attitude with Colours, a celebratory work utilising modern Afro dance forms from the African diaspora including n'dombolo and azonto. Spoken Movement present their award-winning work Family Honourcreated by Kwame Asafo-Adjei. This piece illustrates a psychologically potent duet between Asafo-Adjei and Catrina Nisbett, exploring religious and cultural taboos in a Ghanaian family.
Antonio Bukhar Ssebuuma are UK-based butSsebuuma is co-founder of Ugandan hip hop dance crew Tabu Flo and course leader for the CertHE Cultural Dance Forms course at Northern School of Contemporary Dance.Making their Breakin' Convention debut is Colombian b-boy Spin and rap artist S.I Stature who present a power struggle between two armies. Developed as part of Breakin' Convention's recent Open Art Surgery, they use combative breaking and spoken word to shine light on the crisis in Colombia.
W.A.R (We Ain't Regular) brings the raw to the Sadler's Wells stage with a world premiere performance. The company appeared alongside rap artist Stormzy for his memorable performance of Shut Up at Glastonbury 2020.
As well as world-class dance crews and soloists, the 2021 programme features films from Breakin' Convention's latest initiatives Power to the Pixel and Next Day Delivery – a collaboration between choreographers and writers. Next Day Delivery films come from winners Sun Kim and Surid – (Gas) Lighting; Anthony and KelMatsena – Too Much, Too Little; Ken Masters and Rob Anderson; and Berkavitch and Si Rawlinson – Eat The Rich.
2021 marks Breakin' Convention's 18th anniversary. Best known for its flagship annual festival, its year-round programme aims to grow the UK's development of hip hop theatre.
Breakin' Convention: Breakout Convention is on Saturday 3 ad Sunday 4 of July, book via www.breakinconvention.com.