Black women are the fastest-growing demographic of entrepreneurs in the United States. According to a report published in 2018 commissioned by American Express the number of women-owned businesses grew 58% from 2007 to 2018, however, the number of firms owned by black women grew by 164%. In 2018 there were 2.4 million African-American women-owned businesses. Black women are the only racial or ethnic group with more business owners than their male counterparts, according to the Federal Reserve.
In no particular order, here are five Black women entrepreneurs you should be aware of in 2020.
Natalie Madeira Cofield is the founder and CEO of Walker's Legacy which started as a lecture series for entrepreneurs for women of color, but has evolved into a resource and professional development organization. Cofield journey to entrepreneurship started when she was 26, and began working in consulting and business development. Where she found it a struggle to be taken seriously in "the old boy's network," Cofield told the Entrepreneur.
Donate to Keep The Black Detour Alive
"One day I broke down crying to a friend, because I felt the odds were stacked against me, and he asked me an important question: 'Who is your mentor?' Outside of my mother, who was a serial entrepreneur and had been through many of the same experiences I had, there was no one who lived where I lived that served in that capacity for me," Cofield recalled.
2. Amber Williams
Amber Williams launched her branding consultancy, Punkyflair, with the idea that stories, not sales pitches, are the best way to reach customers. Her strategies have helped other people of color find voices for their brands — and embrace their true selves. She encourages black women entrepreneurs in particular to authentically include themselves in their businesses' narratives.
3. Jennifer Lambert & Jihan Thomas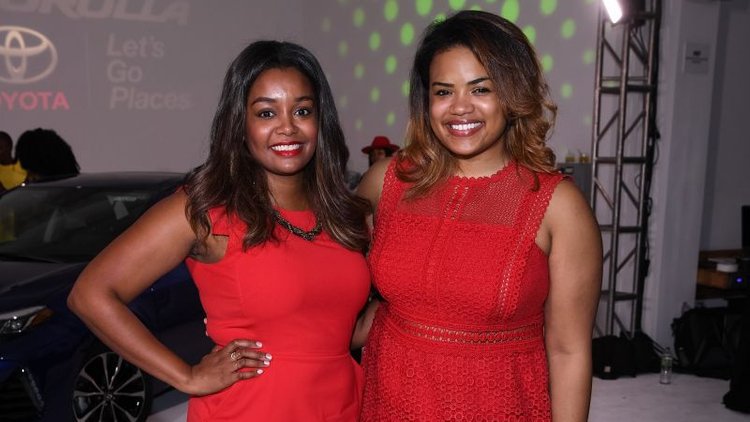 SWIVEL Beauty co-founders Jennifer Lambert and Jihan Thomas saw a need for a beauty app to fill the gap in the market. SWIVERL Beauty was created to connect women of color to hairstyles all over the U.S. Lambert an lawyer and Thomas an magazine editor both understood there was a need in the Black hair space that could make a impact in according to The Business Mogul. SWIVWL Beauty provides consumers the opportunity to seek and book hairstyles.
Trinity Mouzon Wofford was only 23 when she started her wellness line, Golde and which is now available Goop and Urban Outfitters and continues to fly off shelves according to Create Cultivate. Wofford said her products are a solution to her experience as conusmer in the wellness space.
"Golde came as a solution to my experiences as a consumer in the wellness space. Everything was either old school, 'crunchy granola,' or so ultra-luxe that it felt completely inaccessible to me. We wanted to create something that felt warm and fun and fresh—something that felt golden" she told Creative Cultivate.
5. Ashley Rouse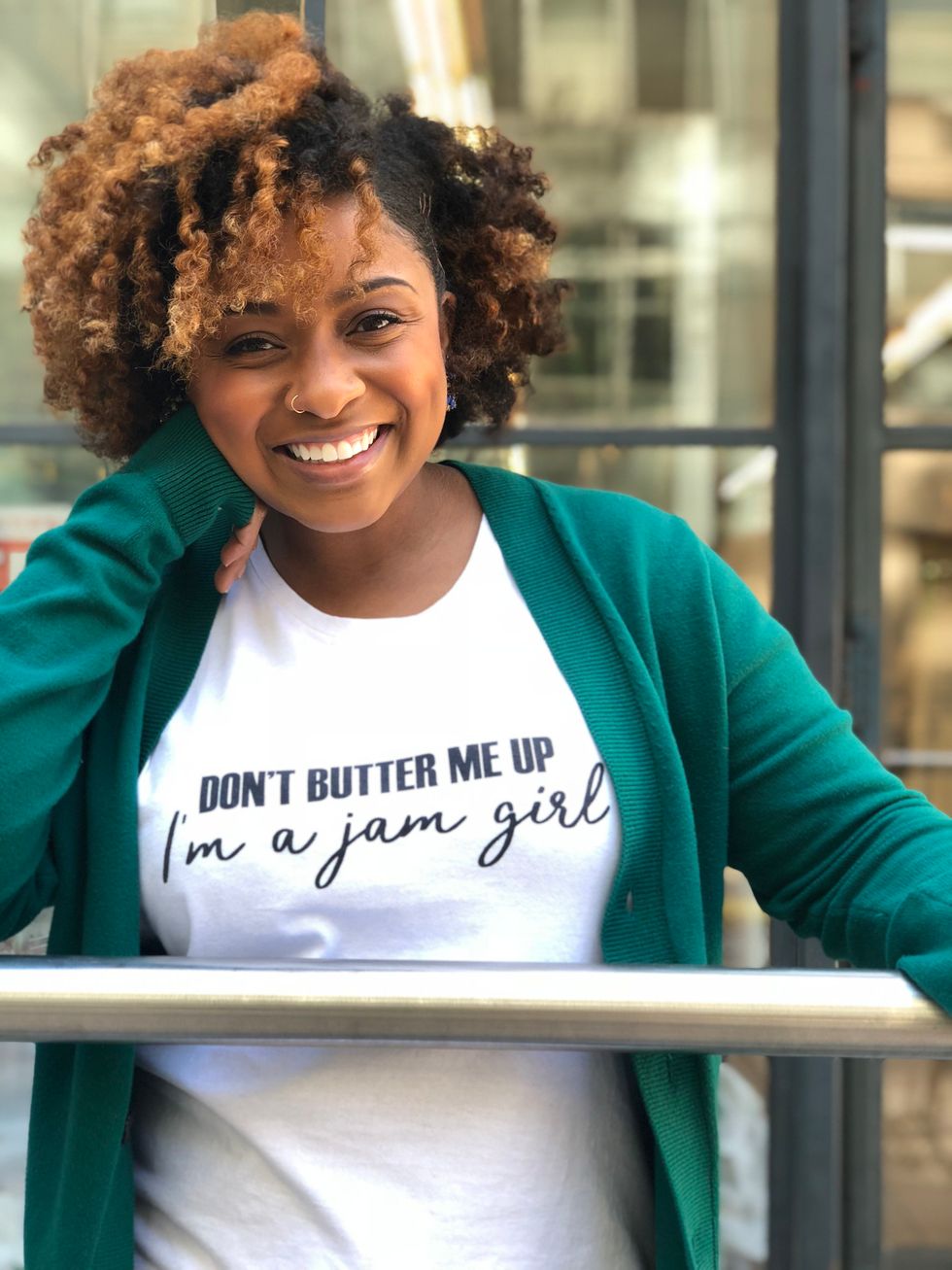 Ashley Rouse founded Trade Street Jam Co. a small batch jam company. Rouse has been a chef for nearly 15 years came up with the name while living in an apartment that was on a street called Trade Street in North Carolina. Now her company based in Brooklyn, New York creates fruit forward and clean tasting vegan jams that are low in sugar and high in flavor.
Donate to Keep The Black Detour Alive
Read more:
5 Atlanta Black-Owned Businesses Founded By Black Women
5 Black-owned streaming services to watch Black centered content