By Sue WilliamsonW Magazine.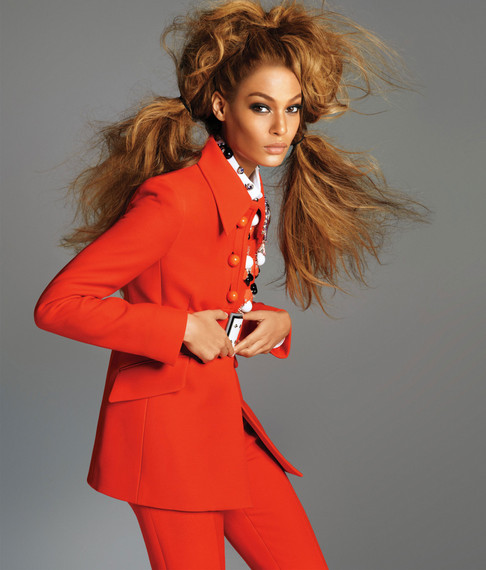 (photo: Steven Meisel)
Sometimes all you need to get into the spirit is a holiday red lip, glitter liner or golden eyeshadow palette. W editors share their go-tos.
The Inspiration: "Joan Smalls & Karlie Kloss: Super Modern Supermodels" photographed by Steven Meisel, styled by Edward Enninful; W Magazine July 2012.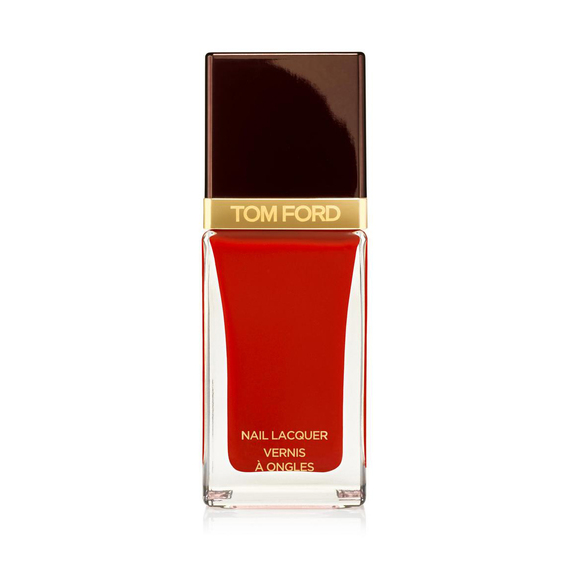 "Nothing says holiday like a red nail or lip" – Rickie de Sole, Fashion Market and Accessories Director
Tom Ford Nail Lacquer in Scarlet Chinois, $35, tomford.com.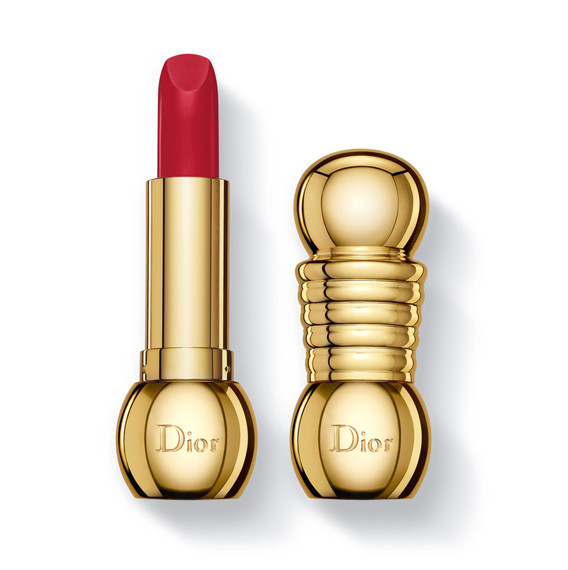 "Finding the right red is like finding the perfect apartment — illusive and trying at best. This true red is ultra flattering, and the gorgeous tube makes pulling it out in public, almost obligatory." – Mia Adorante, Assistant Beauty Editor
Diorific Mat Lipstick in Fabuleuse, $38, dior.com.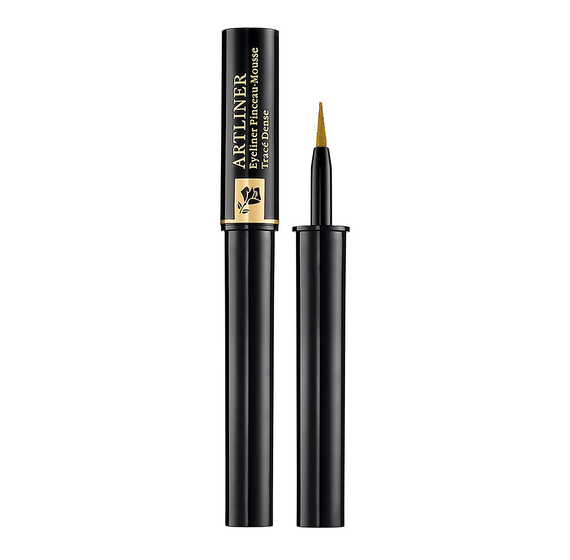 "Just a hint of glitter." – Sarah Leon, Digital Director
Lancome Artliner in Bronze, $31, bloomingdales.com.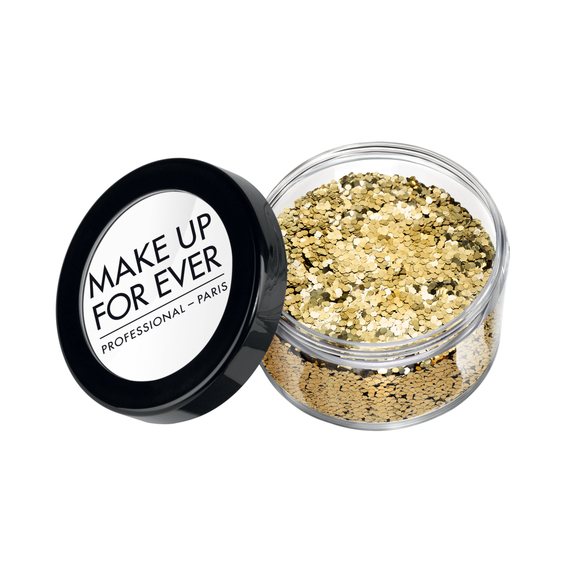 "This year, I'm taking notes from Miley Cyrus in 'Back in the Lime Light' and just covering myself in glitter." – Emilia Petrarch, Associate Digital Editor
Make Up Forever Glitter, $40, makeupforever.com.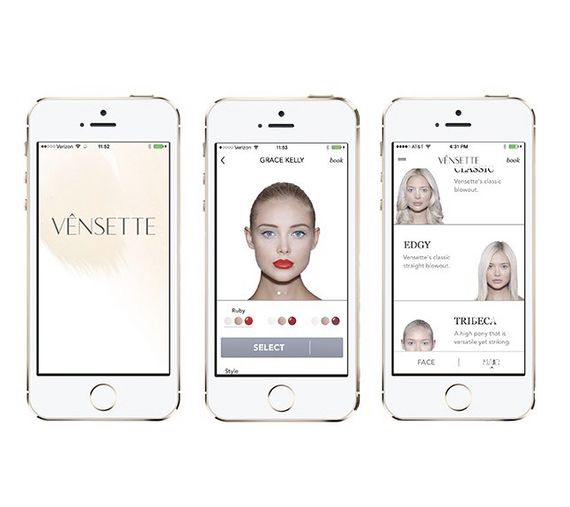 "Whenever I hit the town, Lauren Remington Platt's home beauty service gets me ready. A makeup and hair professional comes to your apartment and within an hour I'm holiday party ready." – Gillian Sagansky, Assistant Writer / Associate to the Editor in Chief
Book an appointment at vensette.com.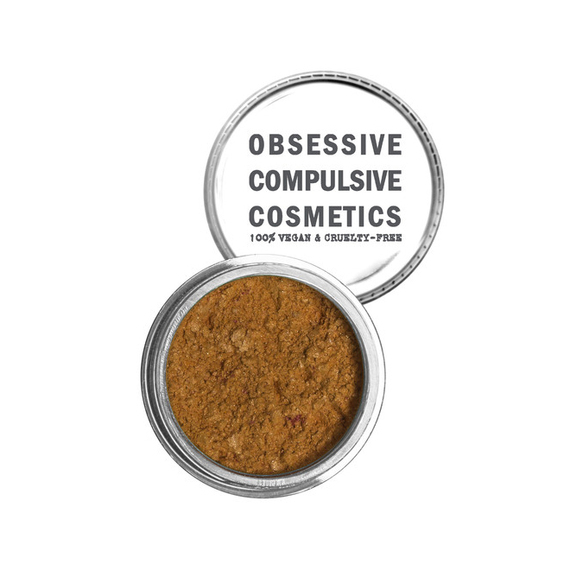 "It can be tricky to find a shade for brown skin tones that doesn't look chalky or ashy. A little bit of this goes a long way." – Sharlyn Pierre, Researcher
OCC Loose Colour Concentrates in Mimosa, $14, occmakeup.com.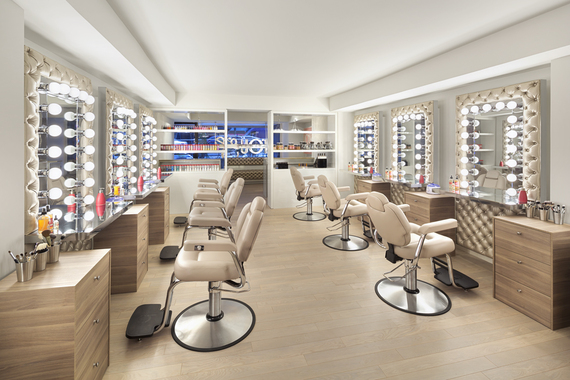 "For an especially fancy party, I like to hand the makeup over to the experts at Rouge, where I know the smokey eye I request will be perfect." – Jane Larkworthy, Beauty Director
For appointments, visit roguery.com.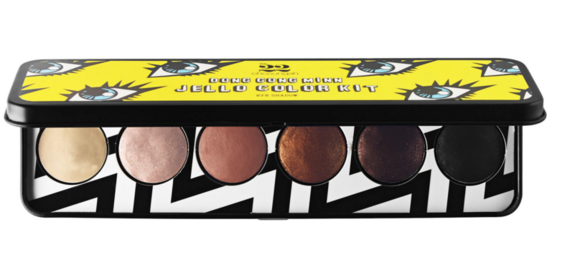 "This glowing eyeshadow palette adds a festive touch, even for those who prefer the natural look." – Sue Williamson, Digital Editor
Chosungah 22 Dong Gong Minn Jello Color Eyeshadow Palette, $39, sephora.com.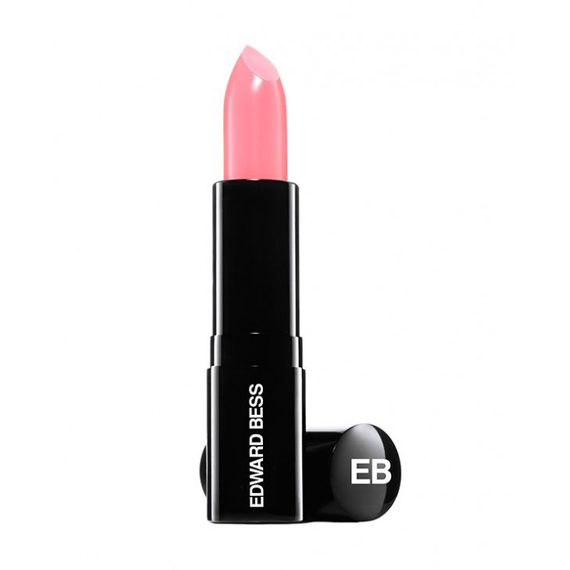 "Red lipstick looks a bit too harsh on me. I love wearing feminine shade of pink from Edward Bess during the holidays, especially paired with less feminine outfits like a black jumpsuit and blazer instead of a dress." – Samantha Andriano, Social Media Manager
Edward Bess Ultra Slick Lipstick in Blushed Orchid, $35, edwardbess.com.
More from W Magazine:
Brad Pitt's and Angelina Jolie in Domestic Bliss (Photos)
Kim Kardashian Goes Fully Nude in W Magazine
The Biggest Trends in this Fall's Fashion
Gigi Hadid Is REALLY Well Connected
Miley Cyrus Parties Like It's 1989 in this Racy Photo Spread