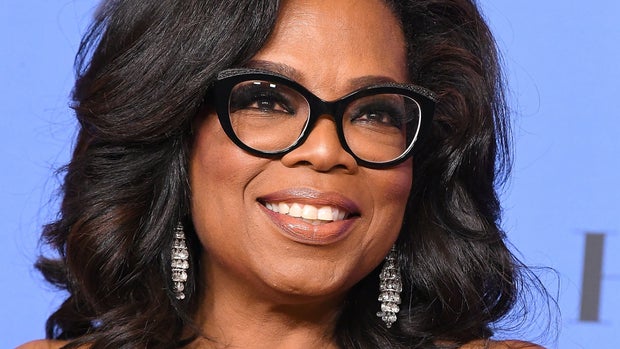 Oprah Winfrey says she has no interest in running for president in 2020, squashing recent speculation about her political aspirations.
"I've always felt very secure and confident with myself in knowing what I could do and what I could not," Oprah said during the interview. "And so it's not something that interests me. I don't have the DNA for it. … That's not for me."
Members of Oprah's inner circle, including her longtime partner Stedman Graham and CBS' Gayle King, hinted that she might consider running.
Despite an outpouring support for a President Oprah, the media mogul suggested it wouldn't be a good move for her personally.
"Gayle ― who knows me as well as I know myself practically ― has been calling me regularly and texting me things, like a woman in the airport saying, 'When's Oprah going to run?'" Oprah told Brown. "So Gayle sends me these things, and then she'll go, 'I know, I know, I know! It wouldn't be good for you ― it would be good for everyone else.'"