Instagram can be influential in creating positive and negative change in our everyday lives. In a world of skinny teas, hateful comments, and messy celebrity drama, many black young women and non-binary people are staking out an influential place on social media that leaves their followers inspired.
Amongst this group, these 10 young individuals have stood out as people with strong viewpoints, creativity, and a drive towards greatness. Here are the youth that exemplify the magic within blackness: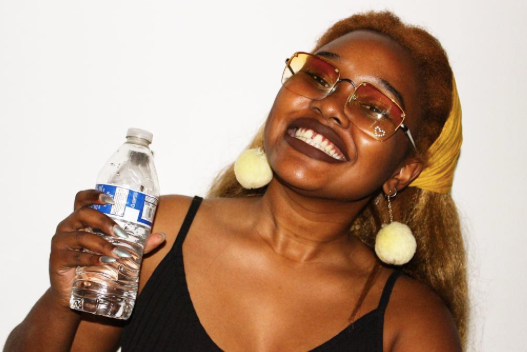 Amindi K. Fro$t is a singer and personality on 'Summer Break'. Long before she appeared on the online show, Amindi had curated a strong group of fans that support her relatable and euphonic music.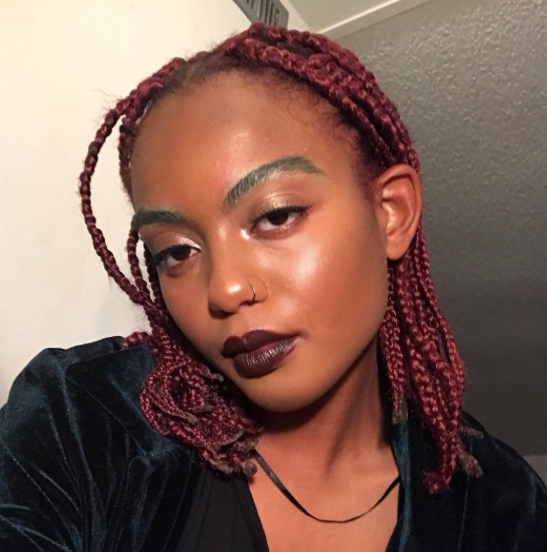 Mars is a cult-favorite photographer and one of the creators of the Art Hoe Collective. Mars' photos are ethereal and their perspective is signature to all of their works.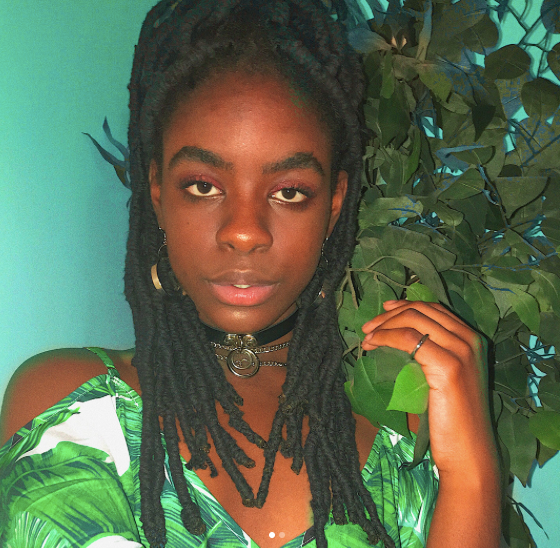 Foxy Fries aka Mithsuca Berry is a teen artist whose eye catching work speaks for itself. Berry says that they "want to express the beauty of the tender black woman, beyond controversy, but just by living."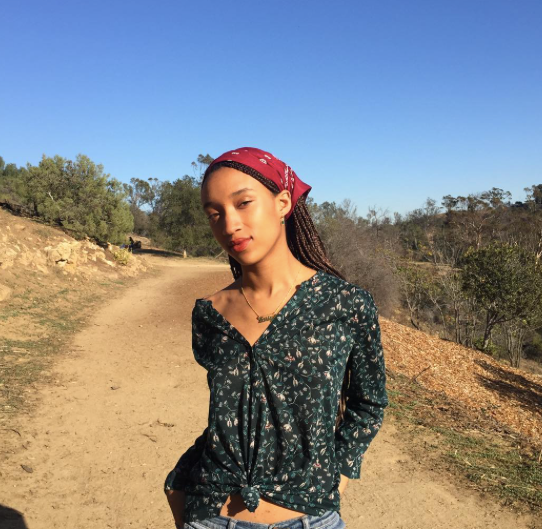 Zariya is a slam poet, singer/songwriter, and actress. Regardless of the medium, Zariya's powerful and authentic voice remains consistent. Her newest EP is titled "ruthless & tender".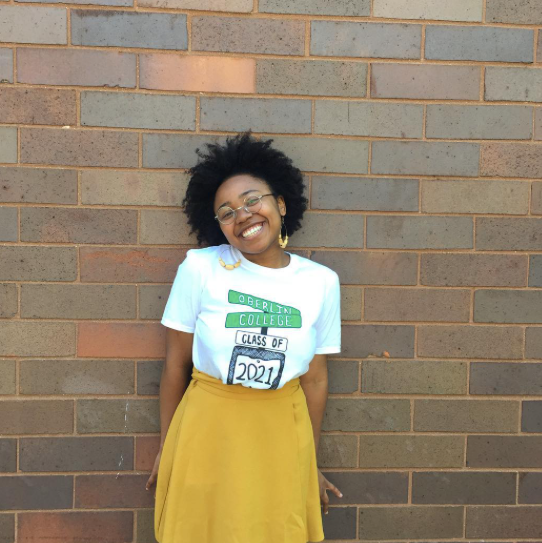 Kopano is a singer and visual artist that states unapologetically in her bio that she is 'inclusive and angry'. The rising college freshman makes accessible and authentic content. "Black Woman Spectra" is Kopano's latest performance art piece that debuted at the Museum of Contemporary Art.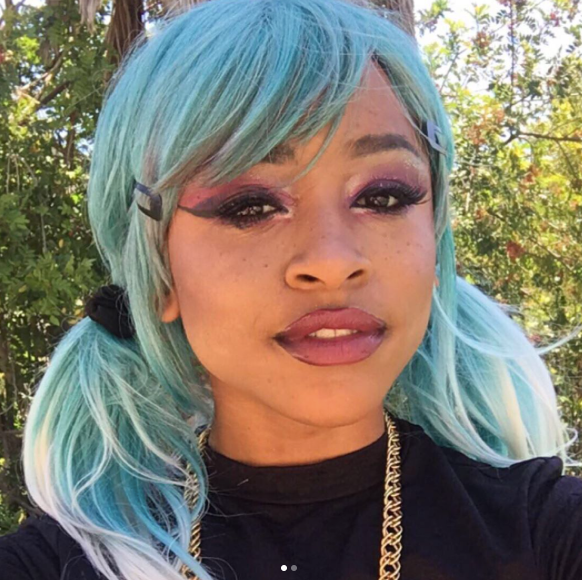 Lalonie Davis is an artist who creates digital art as well as short films. Among many important topics, Davis is vocal about her bipolar disorder and the need for an open conversation on mental health.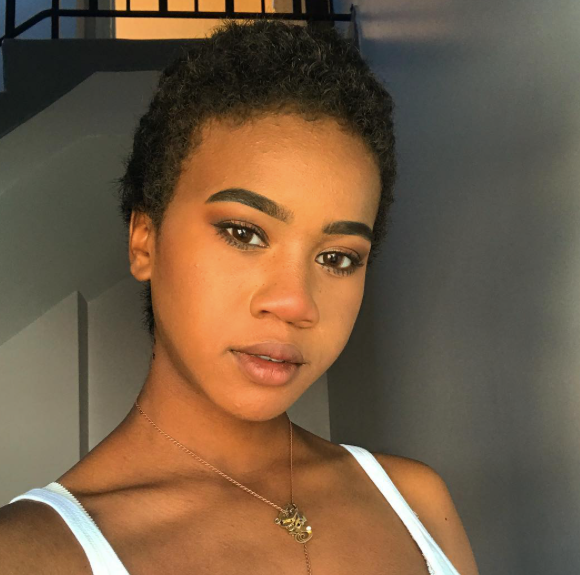 Sage Adams is an artist within the Art Hoe Collective and the visual director behind SZA's CTRL album. Her work, whether painted or photographed, is impactful.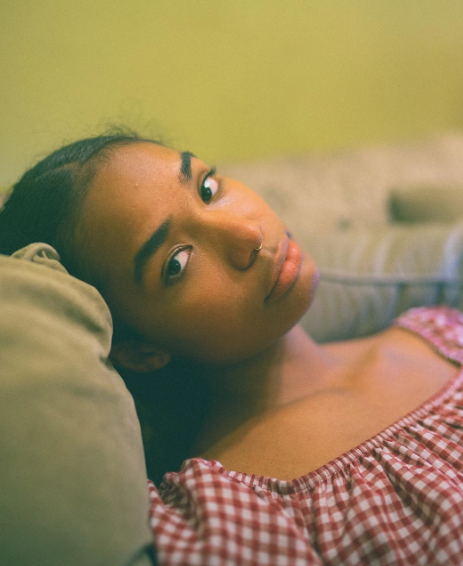 Hale Sheffield is a singer and songwriter who creates crushingly heartfelt music. Her songs have garnered the attention of dedicated listeners.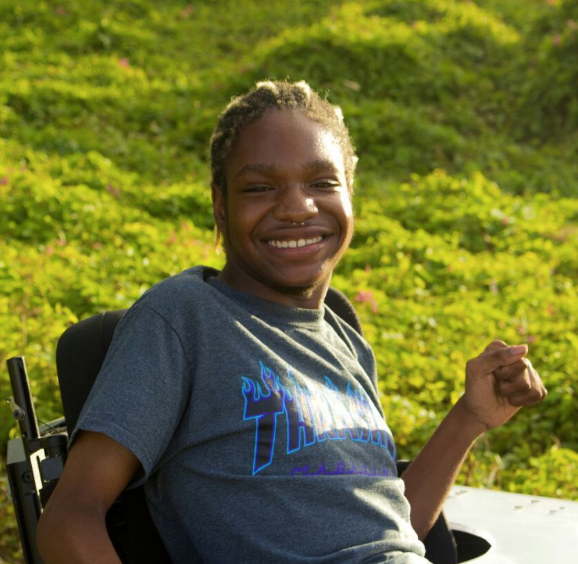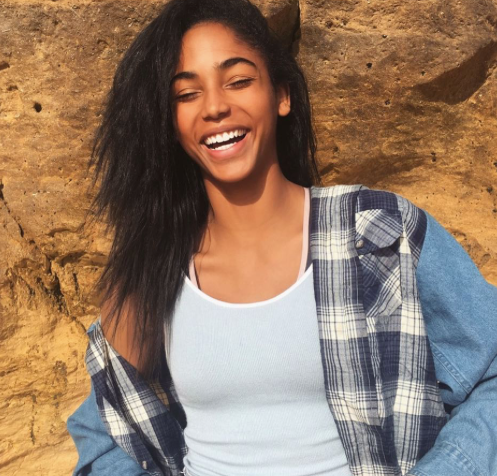 Nastasya Generalova is both a Wilhelmina Model and a member of the USA Rhythmic Gymnastics National Team. She is also a personality on the current season of 'Summer Break'.